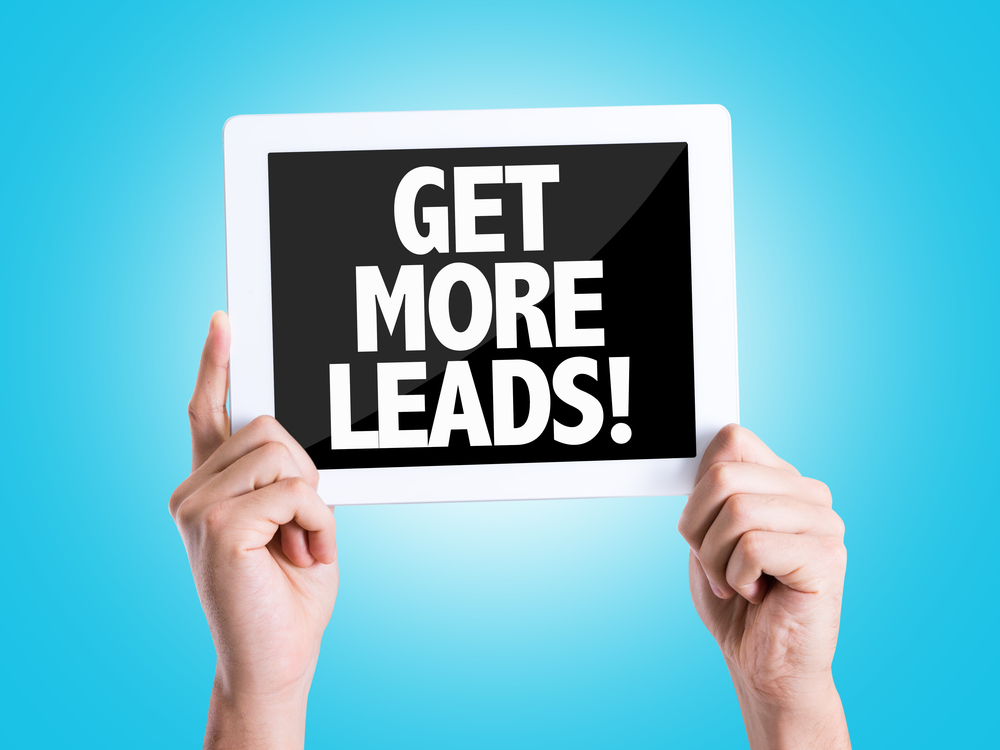 Generating leads - both high in quantity and quality - is a marketer's most important objective. A successful lead generation engine is what keeps the funnel full of sales prospects while you sleep. Surprisingly, only 1 in ten marketers feel their lead generation campaigns are effective. What gives?
There can be a lot of moving parts in any lead generation campaign and often times it's difficult to know which parts need fine-tuning. To break it down, the best lead generation campaigns contain most, if not all, of these four crucial elements: an offer, a call-to-action (CTA), a landing page, and a form.
Here are SKC's 10 favorite tips and tricks for lead generation:
1. Leverage Newsjacking
When something is buzz-worthy, it creates high demand. In situations like this, you can align offers with "what's trending." Companies will often leverage newsjacking for this type of technique and it works very well for offers, too. For example, when the personal information of millions of people were exposed by the Equifax and Capital One breaches, SKC client Stellar Cyber took the opportunity to display how their security AI could have prevented it.
2. Create Offers for Different Buying Stages
The most common offer is "Contact Us." Sure, you want all your prospects to talk to sales, but not every one is ready. Someone at the top of the buying cycle may be more interested in an informational piece like a guide or ebook, whereas someone more committed at the bottom of the cycle might be more interested in a free trial or demo.
3. Use High-Value Offer Formats
Not all offers are created equal. Some "formats" of offers perform better than others at converting leads. For example, what's more valuable, a whitepaper or an ebook? It's important to test different types of offers with your audience to determine what works for them. While ebooks tend to generate the most leads, you may find that reports, videos or other formats do better for you.
4. Blogging Brings in the Leads
According to HubSpot's recent State of Inbound report, marketers who prioritize blogging efforts are 13x more likely to see positive ROI. This proves that blogging is a highly effective channel for
Read More »