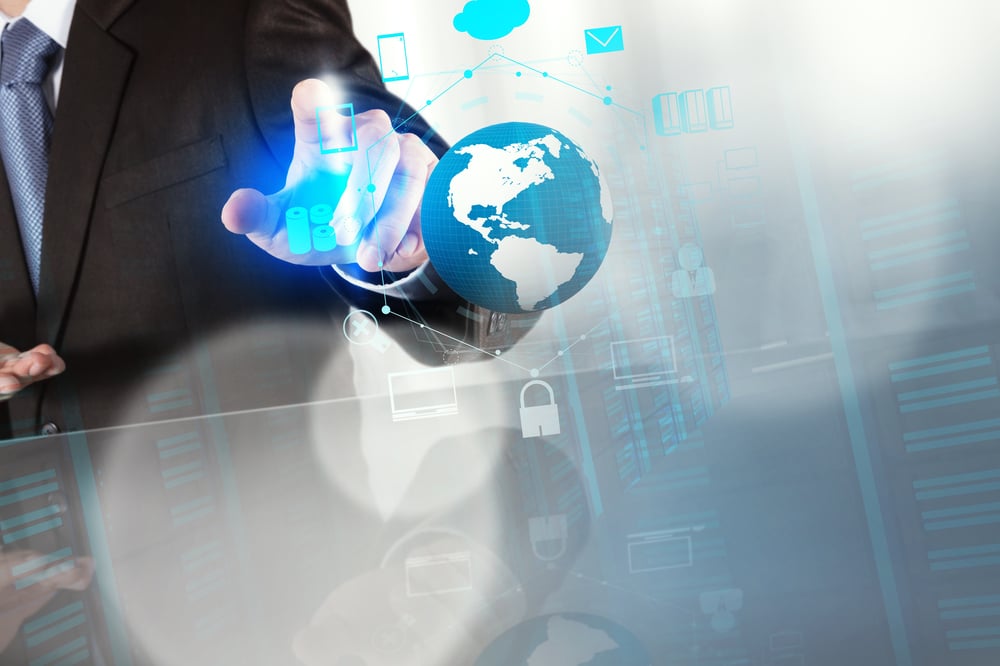 The press release is approved. Let's get it across the wire. Let's not!
This has happened before. You find yourself in a tug of war between newswire advocates and antagonists. Each group insists their way is the only way. The advocates argue that services like Business Wire and PR Newswire offer a broader reach and deliver trustworthy content. But the cynics are up in arms about costs and insist that social media will suffice.
SKC is here to say, wires are wise to use, just not all the time. Definitely, let's use the wire for big news such as funding rounds and major product launches, but let's decide on a case-by-case basis on softer news like new hires and award wins.
Here are 6 reasons newswires are still relevant and helpful to companies today:
1. Make Your Release Official
A press release that "has just crossed the wire" with a date and time stamp immediately establishes itself as an "official" announcement, something that a simple release posting on your website can't accomplish. This simple act provides you with additional gravitas, and if you're a startup, allows you to begin building much-needed momentum for scaling your business.
2. Broaden Your Reach
Wire services have established and ever-expanding distribution channels with media touch points all over the globe. A wire-distributed release will be picked up by hundreds of portal sites, word for word, helping you broaden its reach beyond just your own company channels.

Read More »