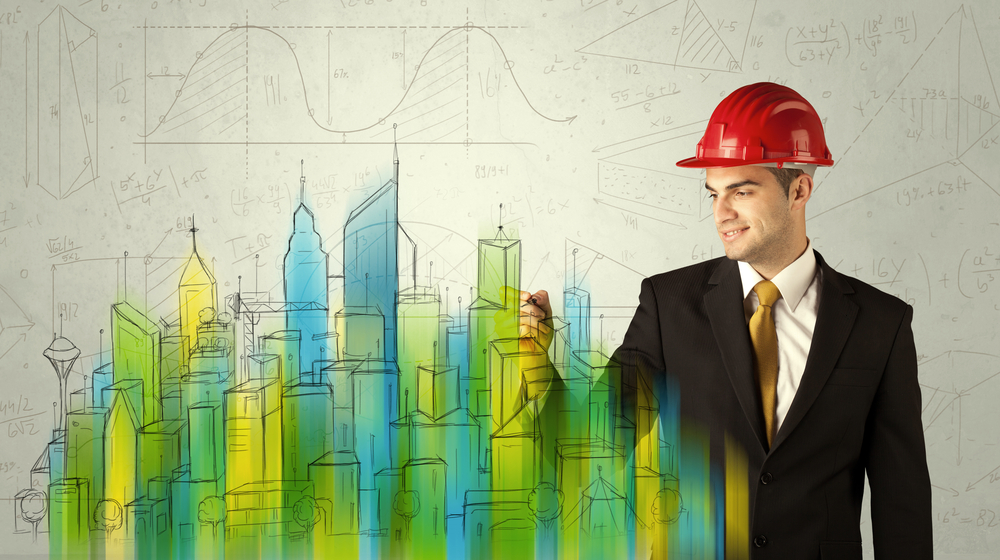 It's 3 in the morning. You're wide awake and your mind is besieged. Your competitor just sent out a new funding press release. How do you match that? Why is it so hard to reach the right investors? The right customers? Your team throws ideas at you. Dazzle with 3D presentations. We better be everywhere – on TV, on TechCrunch, on Facebook, LinkedIn, at tradeshows, everywhere! And don't forget blogs, white papers, case studies, and email campaigns! And on and on and on.
It's now 4am and sleep eludes you. You're overwhelmed. Why are PR and marketing such enigmas? You know you need it to truly grow and attract investors and customers. But how? Where do you start? To think you once thought asking Rita to the prom was the toughest thing you ever did.
Sure, PR and marketing may feel daunting. But we're here to say it doesn't have to be. Take a deep breath, let go of everything you think you have to do. Instead, focus on just two steps that will make all the difference: First, build your foundation, and second, build your house.
This is what we mean:
1. Build Your Foundation, aka Build Your Story
A solid foundation ensures your company stands strong while forces around you wreak havoc. The secret to PR/marketing success boils down to this: know thyself. Who are you? Who should care? What can you offer?
Read More »