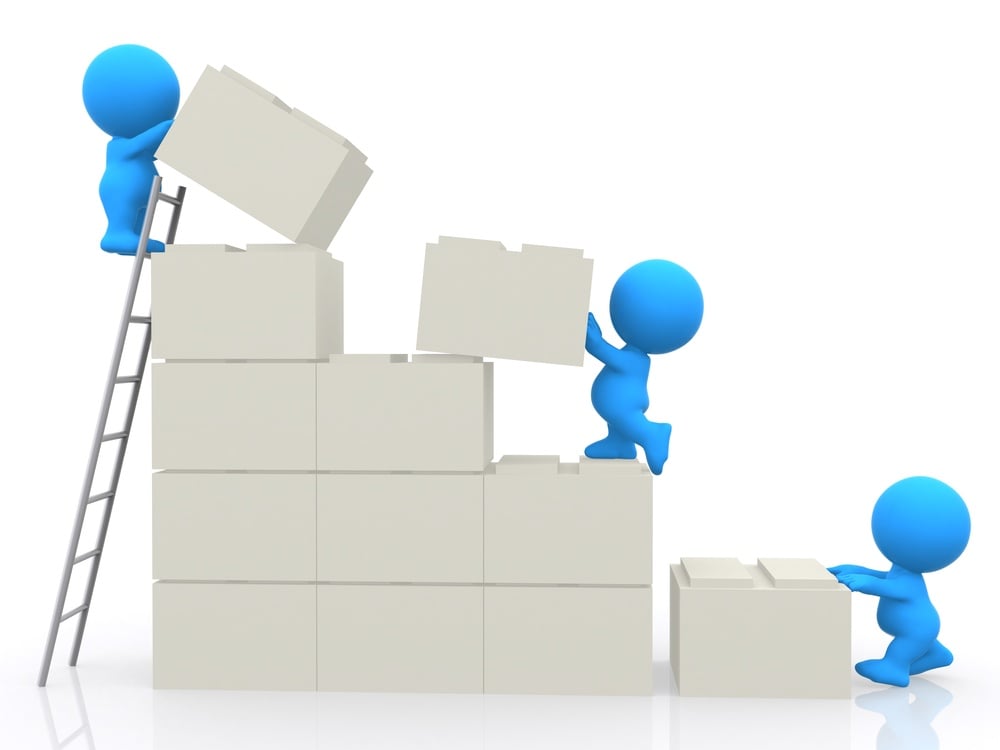 What separates the haves from the have-nots in the business world? The simple answer is "reputation," an intangible that fortunately isn't unattainable. Chances are you already have most of the components to build your company's identity and reputation. One thing is for sure, no matter how good your product or service, you don't stand a chance in the business world without a solid reputation.
Here Are Five Ways To Build Reputation:
1. Know Thyself
Laser-focus on the niche that gives your company its competitive advantage. Knowing where you stand in the competitive landscape is the first step to developing your company's key messages and a larger strategy for building your company's identity and reputation.
Read More »