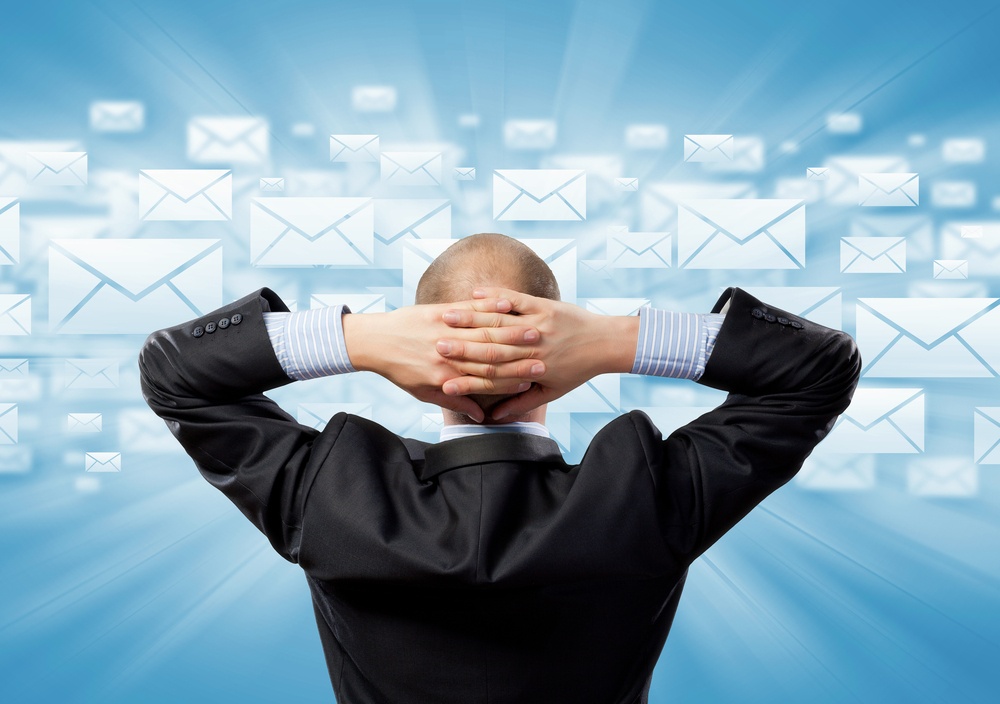 Email, a major pillar of any savvy company's marketing strategy, is the only channel where we have full control of our messages, design, and distribution. Plus, the ROI and conversion rates are consistently higher than other marketing tools.
So what makes a marketing email effective? Is there a secret formula that can help produce consistently great emails? There is!
AIDA is one of the longest serving models in marketing, commonly attributed to American advertising advocate Elias St. Elmo Lewis. Time tested, AIDA is a foolproof method of creating effective marketing emails with four essential elements. In fact, once you understand AIDA, you'll start seeing it in every piece of marketing content that makes you say, "I need to buy that!"
1. Attention - Catch the Eye with A Killer Subject Line
Attention spans are shortening and you may only have seconds to attract a customer as they scroll through their inbox. So that attention-grabbing subject line is your essential foot in the door. Those few words will have to get your customer to read the first sentence of your email, which will lead to the next and the next. Peak their curiosity and self-interest with the promise of a benefit to them.
Read More »