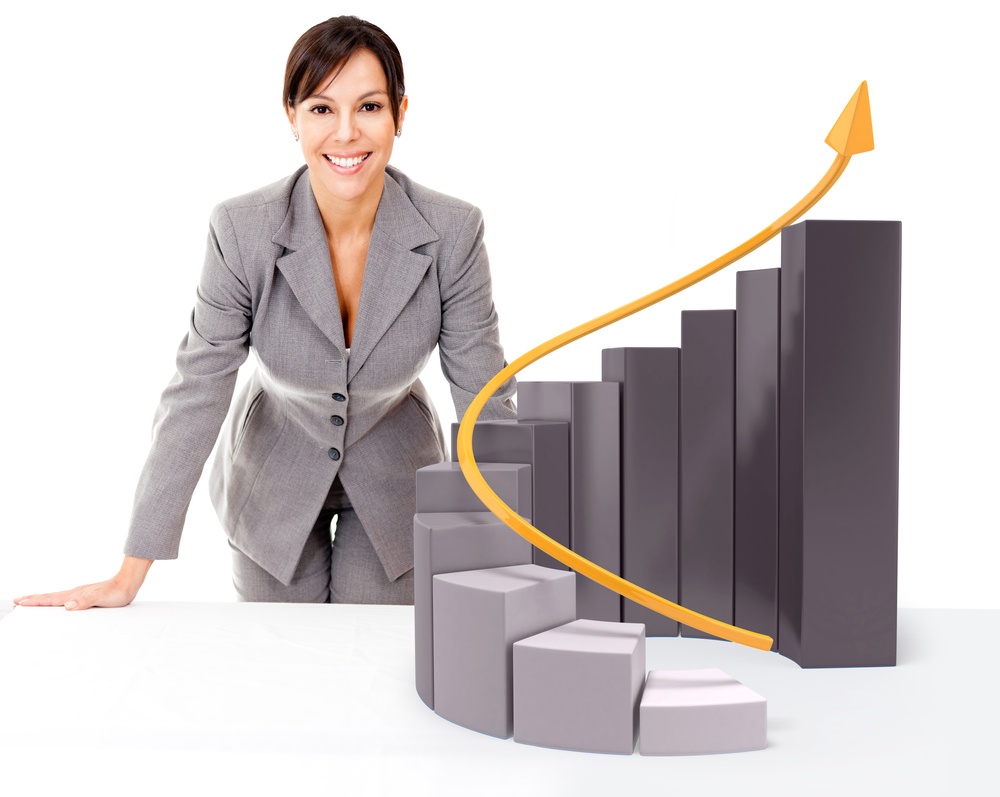 A common dilemma: You have a growing company, great products and services, happy customers and a knowledgeable CEO. But no one knows who you are. Thankfully, a strategic, focused public relations program can change that. Many companies have relied on proven PR strategies to raise awareness, build industry presence and even bolster sales. You can too.
Here Are 6 Ways PR Can Help Your Company:
1. PR Positions Company
Ever get the question, "What does your company actually do?" Are you inundating prospects with confusing messages? A PR program can craft direct and memorable messages that can effectively position and differentiate you from rivals. It also positions the company and CEO as the "go-to" source for industry trends and news.
Read More »