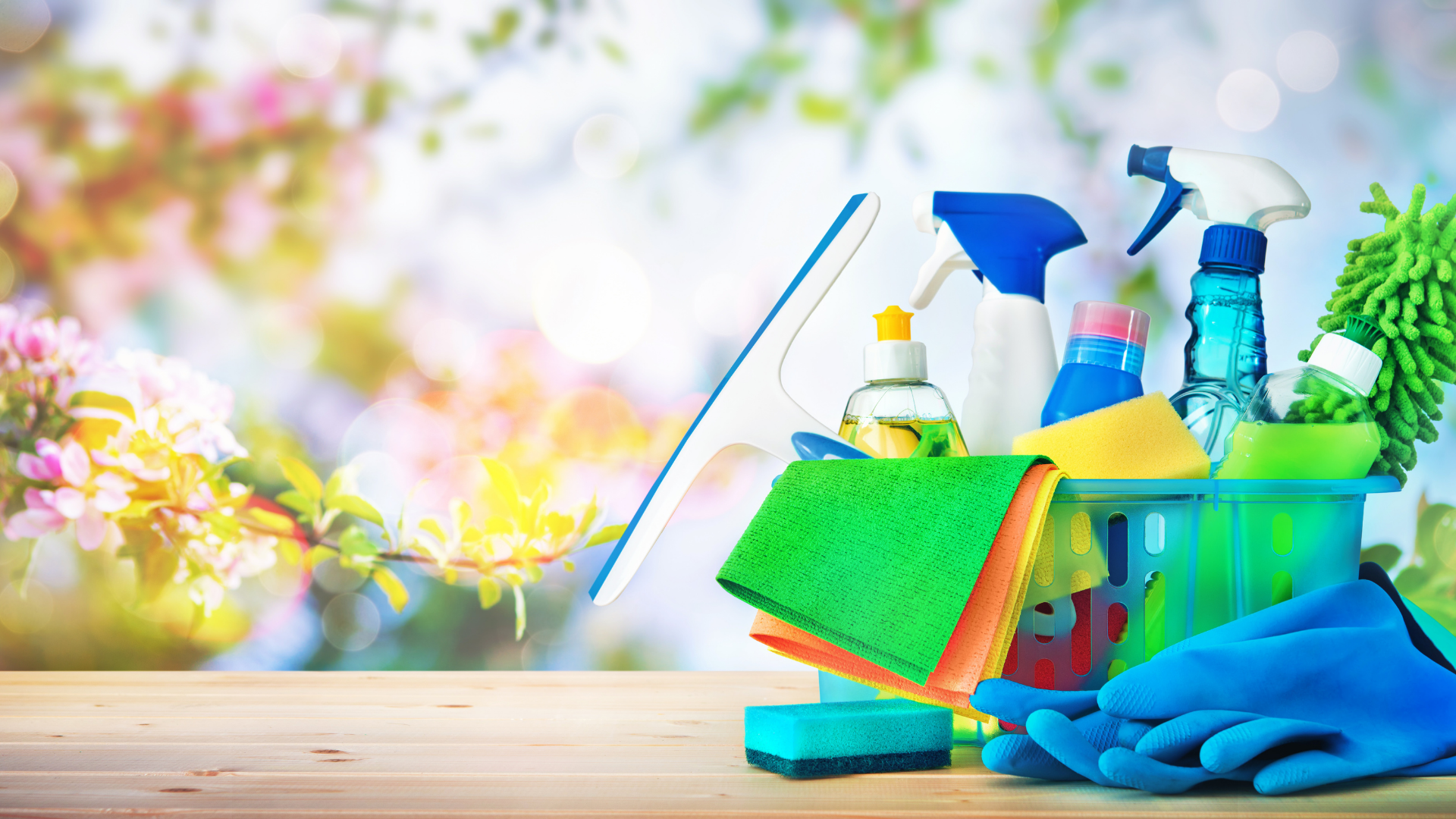 Spring is in the air, bringing warmer weather, blooming flowers, and the annual itch to deep clean your home. Just as you'd clean out your closet, you can clean out your PR and marketing strategy. In the end, you'll have a more agile communications focus and a clear vision to propel your company forward. Here are six ways you can brighten up your marketing and PR efforts this spring:
1. Wipe Away the Dust — on Your PR Plan
We're all guilty of setting goals, building a strategy to get there… and then barely looking at it again. We get so swept up by the journey that we forget where we're going! So, wipe away the figurative dust on your marketing and PR plan and take a fresh look at your goals. Where are you now, and where do you want to be? How much progress have you made since January? Although seemingly simple, this check-in is a critical first step to help your communications program shine.
Read More »