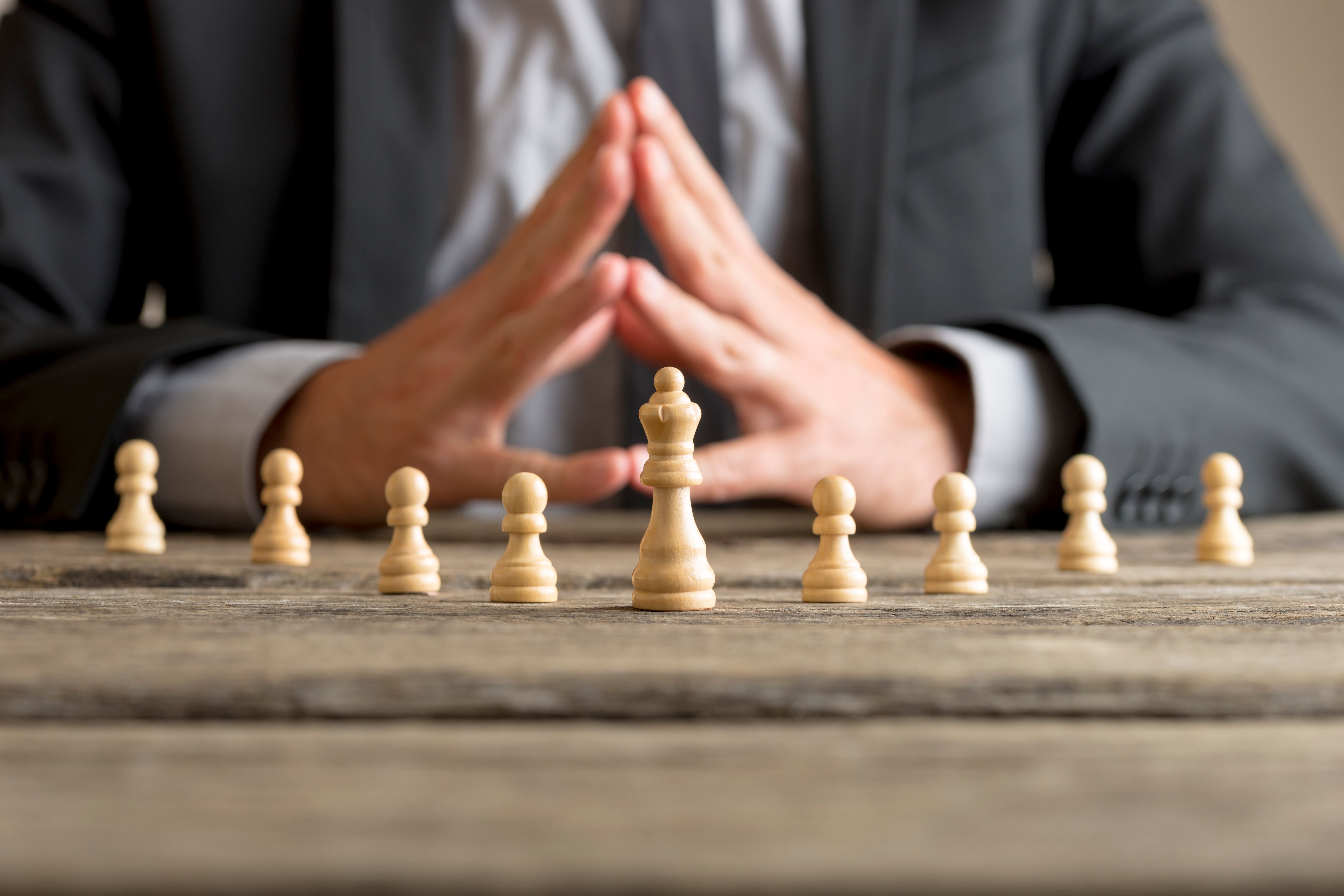 Are you a company or an entrepreneur who's just not at all sure if a PR/Marketing agency can truly help your business? Not sure if it's really worth your time or investment?
Last month, SKC outlined why engaging with a PR firm is smart business. This month, we're diving deeper and exploring how public relations and marketing specialists add strategic value to any endeavor. From counseling management to uncovering your core story to generating investor interest, here are 7 ways we can strengthen your business:
1. Insider Expertise, Outsider Perspective
A common perception is that PR and marketing teams simply write press releases and social media posts. Nothing could be further from the truth. Although it's a given your agency partner must excel in writing, one of the biggest value adds is providing a fresh perspective on your business. Agencies can analyze various facets of your company -- from what makes you unique, to your strengths, weaknesses, threats, and opportunities for growth. But perhaps most importantly, agencies can then act on these analyses with strategy and execution that deliver success. Everything we do -- yes, including press releases and social media posts -- stems from this strategic business analysis.
Read More »