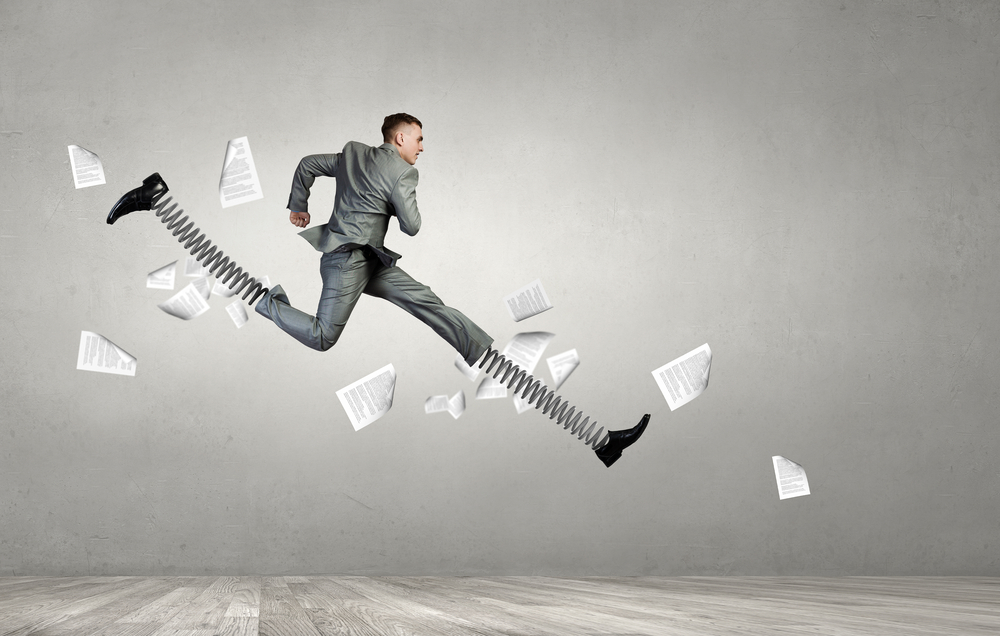 You're proud of your startup, and rightly so! Building a startup is no mean feat and you want to share your company with the world. As a new company looking at the giants monopolizing your industry, this can be daunting. But a good dose of PR and marketing can give you the leg up you need.
Even the big guys rely on PR. As Bill Gates said, "If I was down to my last dollar, I'd spend it on public relations." Not convinced it'll work for your startup? Just take a look around! Many startups get their foot in the door for new customers and potential investors by leveraging proven public relations and marketing strategies.
Here are 4 examples of how PR changed the lives of these startups for the better:
1. TrustGo: Executing a Multi-Prong Campaign
In a crowded mobile security market, TrustGo relied on SKC's PR prowess to put together a multi-prong campaign that led to a dramatic spike in app downloads. Additionally, the spike in media attention and coverage led to heightened interest and overtures from bigger publicly-listed companies, eventually leading to an acquisition by Baidu, the "Google of China"! As part of the campaign, we focused our PR muscles on a tenacious media outreach program and also leveraged content marketing in the form of the Quarterly TrustGo Mobile Mayhem Report. Our case study shares how we did it.
2. Zoom.ai: Zooming in on Being a Problem Solver in Eyes of Media
Read More »