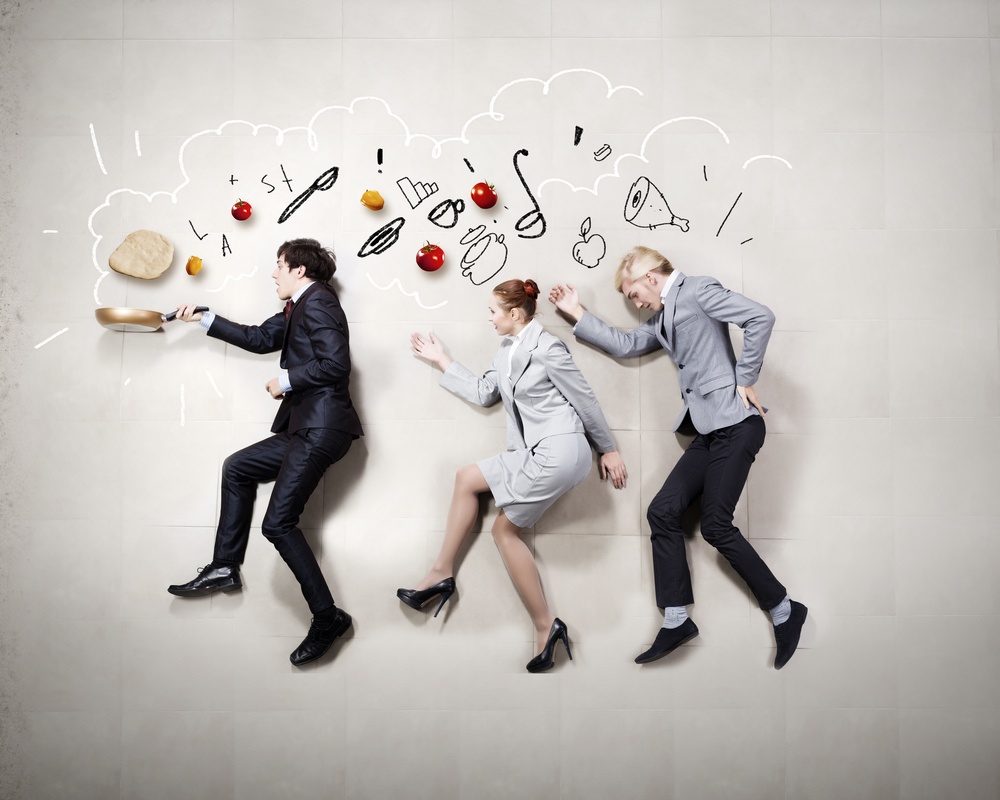 Content is the main ingredient when you're cooking up a luscious digital marketing strategy. Just like how a chef works with different ingredients, you can work with varying types of content to entice your customers.
Here are 8 types of content to boost your digital marketing:
1. Publish a Hearty Blog
Short for "weblog," blogs function both as a type of content and a channel to publish that content. This makes your company blog an excellent hub for all of your other content. As a channel, a blog is a homemade meal to social media's restaurant. Preparing all of your ingredients seems like a hassle at first, but you get to decide how your blog looks, feels, and tastes to give it a personal touch that serves you and your audience.
2. Send a Sweet Treat E-Newsletter to their Inbox
We've talked before about how newsletters can grow your business, but it's also a great piece of a digital marketing strategy. When paired with other content, like a review of your month's blog posts or promoting your latest e-book, personalized newsletters make for a compelling one-two punch. Newsletters are a place where you can talk directly to one customer instead of having to feed an audience. This makes them intensely personal and a great way to connect.
Read More »