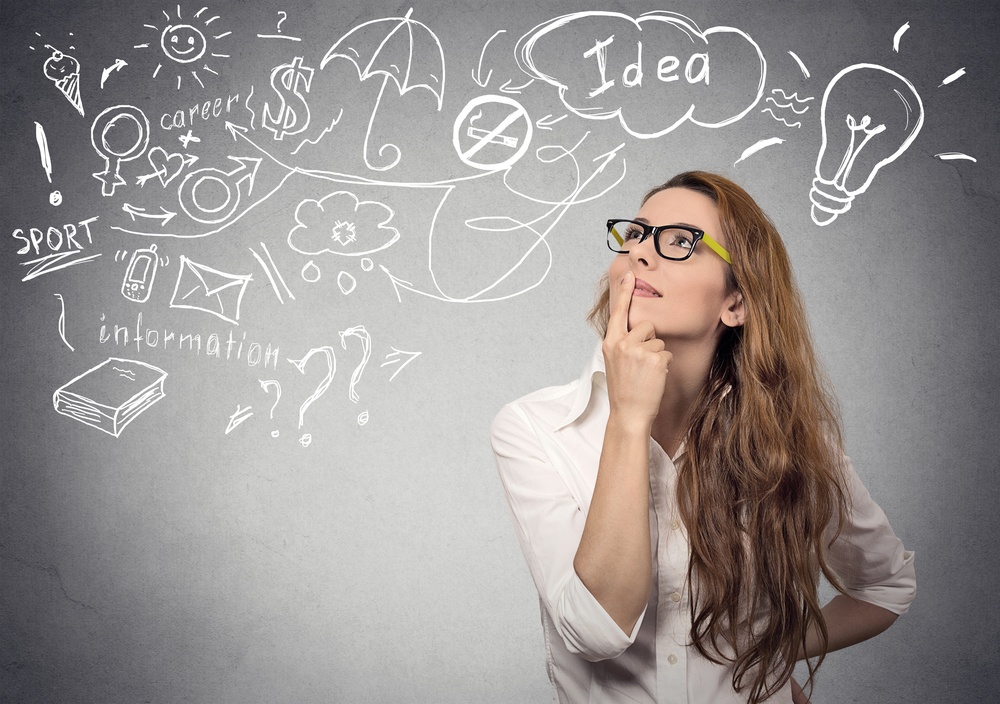 Building 365, or even 182, days of content can test the most creative and best writers among us. Sometimes, it might feel like no matter what you do, you can't fill the blank spaces on the calendar fast enough. Fret not. Here are some tips to create timely content for your blog, newsletters, contributed articles, infographics, white papers, etc.
1. Celebrate the Holidays!
With built-in themes and dates, holidays are fantastic sources of content inspiration. Centering your content around the anticipated needs of your prospective customers, like including some of your fun gadgets as gift ideas for Mother's Day, is a great way to build content in advance. Some image creators, like Canva, even have holiday templates months ahead of time that you can use for stress-free planning. No big holidays coming up? Look for other opportunities. If you're a security company, you can have a field day with National Cyber Security Awareness Month.
Read More »