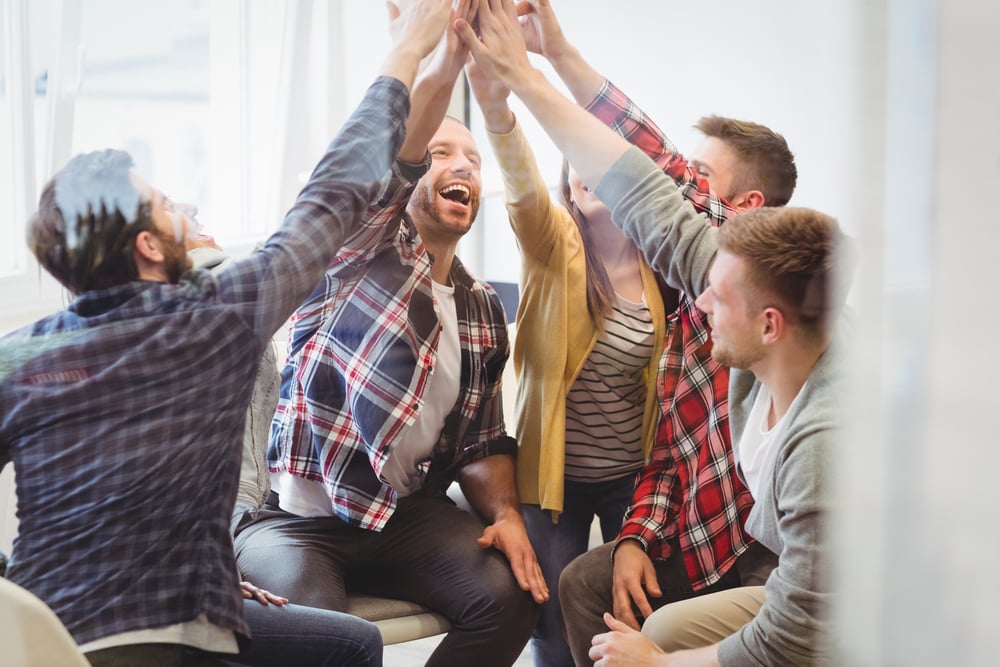 The beginning of the new year brims with possibilities. You have goals and grand plans for your company. You have a brand to build, products and services to launch, more customers to win over and an opportunity to scale. You have so much to do and so little time!
Yet you're challenged. You're dreaming up ways to stretch your 24 hour-days into 48-hour days, spitballing ideas on how to meet these goals without adding headcount. Well, you're not alone. From brand building to media relations to digital marketing, there are plenty of reasons why so many companies have found their solution by partnering with PR/marketing firms. Here are 6 reasons why hiring a PR and marketing firm is smart business.
1. Frees Up Your Time to Focus on What You Do Best
You're building your company, designing, developing and selling products and services. That's what you do best. The PR agency has clients and products to market. We write, message and position you, pitch media, create news stories, secure speaking opportunities and awards, execute digital marketing – that's what we do best. When you find your trusted agency, take a sigh of relief as you can now free up your time to focus on what you do best, paving the way for you to build products that are PR-worthy.
Read More »