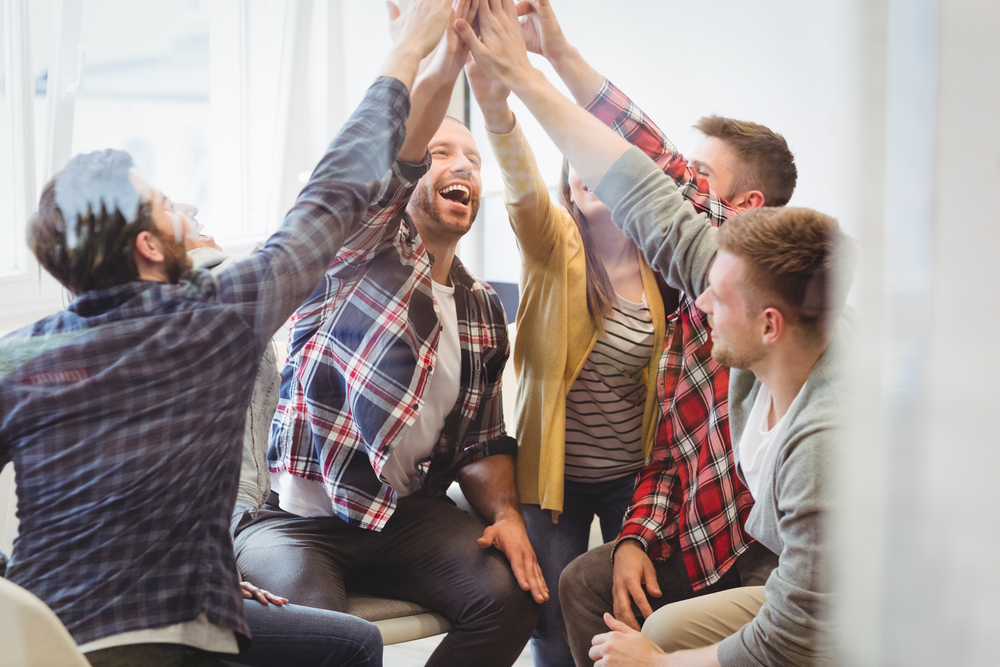 The beginning of the new year brims with possibilities. You have goals and grand plans for your company. You have a brand to build, products and services to launch, more customers to win over and an opportunity to scale. You have so much to do and so little time!
Yet you're challenged. You're dreaming up ways to stretch your 24 hour-days into 48-hour days, spitballing ideas on how to meet these goals without adding headcount. Well, you're not alone. From brand building to media relations to digital marketing, there are plenty of reasons why so many companies have found their solution by partnering with PR/marketing firms. Here are 6 reasons why hiring a PR and marketing firm is smart business.
1. Frees Up Your Time to Focus on What You Do Best
You're building your company, designing, developing and selling products and services. That's what you do best. The PR agency has clients and products to market. We write, message and position you, pitch media, create news stories, secure speaking opportunities and awards, execute digital marketing – that's what we do best. When you find your trusted agency, take a sigh of relief as you can now free up your time to focus on what you do best, paving the way for you to build products that are PR-worthy.
2. You can be More Efficient and Effective…and Save Money
You know that you could exceed your executives' expectations if you had the right support, but you're not sure how to justify the cost. Engaging an agency can actually save you money. Triple your workforce, accelerate your accomplishments and attain your goals without the high costs associated with benefits, insurance, or retirement, while maintaining control over your message. You may wield more influence than you think.
3. You Can't be Two Places at Once…With an Agency you Can
Managing multiple priorities, juggling schedules and multitasking are daily challenges. No one can be in two places at once, but with a PR and marketing agency, you can. While you're busy attending meetings, your extended team members are busy launching blogs and email campaigns, pitching your stories, booking interviews, and securing speaking slots for your CEO. With an agency, you have a team, which means there's always someone at your disposal, regardless of vacation schedules or sick days.
4. You'll Have an Abundance of Resources
Your PR and marketing agency have an abundance of resources – the best, most comprehensive media databases, and training in marketing automation tools that can save you thousands of dollars in subscription fees, and will also expand your capabilities ten-fold.
5. It Really Does Take a Village.
The adage that "it takes a village" can be applied to the corporate world. Your company's success is dependent on the success of each of your business units, from sales to business development, to product management, to marketing and PR. Fortify your ability to succeed by using a PR and marketing firm that will be devoted to your success and driven to help you achieve it.
6. Results, Results, Results
At the end of the day, it's all about results. Increased awareness and positive regard of your executives, company and products often precede market share. Greater public visibility means greater credibility to potential clients and builds trust with existing customers, not to mention increased revenues, higher profits, and happy investors. With the help of an agency, the results could be limitless!
A PR and marketing agency is a valuable partner to businesses when leveraged for our special skill set, strategic expertise, and valuable connections. Start your 2019 PR and marketing planning on the right foot. Our team at SKC is happy to offer you a complimentary consultation. Schedule it here: