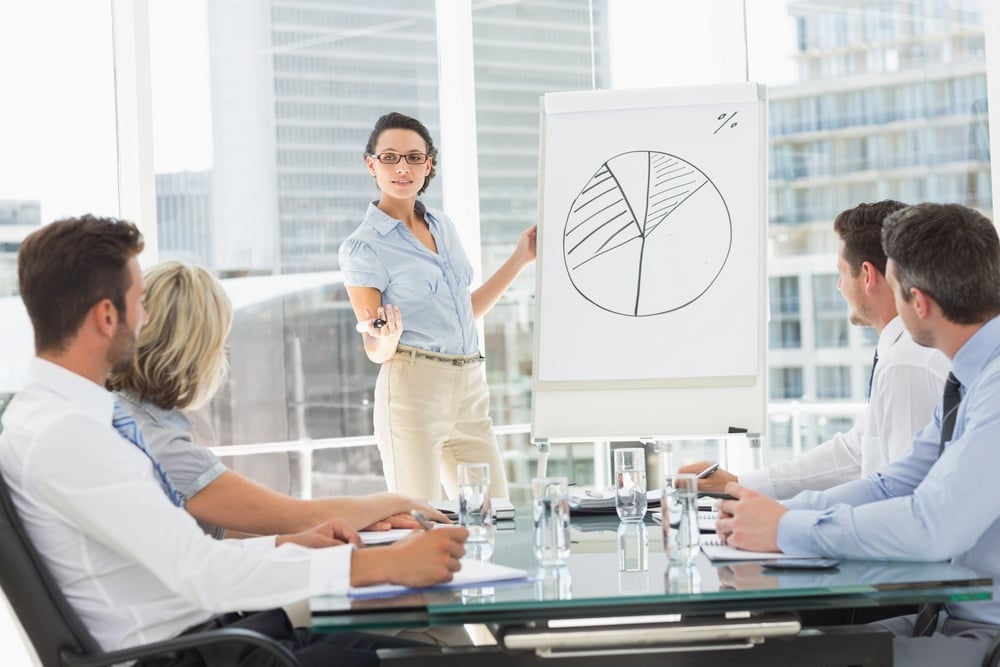 Lights...camera...action! The research is done; the presentation complete; the audience assembled; now it's your turn to take the spotlight. You might be thinking, I'm ready, now I just need to connect with the audience. Whether you're talking one-on-one with a reporter, hosting a webinar, or giving a keynote speech at an industry event, what can you do to boost your confidence and wow your audience?
Here are 5 tips for connecting with your audience:
1. Custom Fit like a Glove
"One size fits all" is nice in theory, but it's not very realistic. Before you print that PowerPoint, understand what your audience is looking for. What information are they expecting you to provide? What are they hungry to learn? Should you use industry jargon or avoid it altogether? Tailor your messages, your tone, even your delivery style to fit each audience. Taking time to customize your presentation can mean the difference between making a connection and getting a cold reception.
Read More »