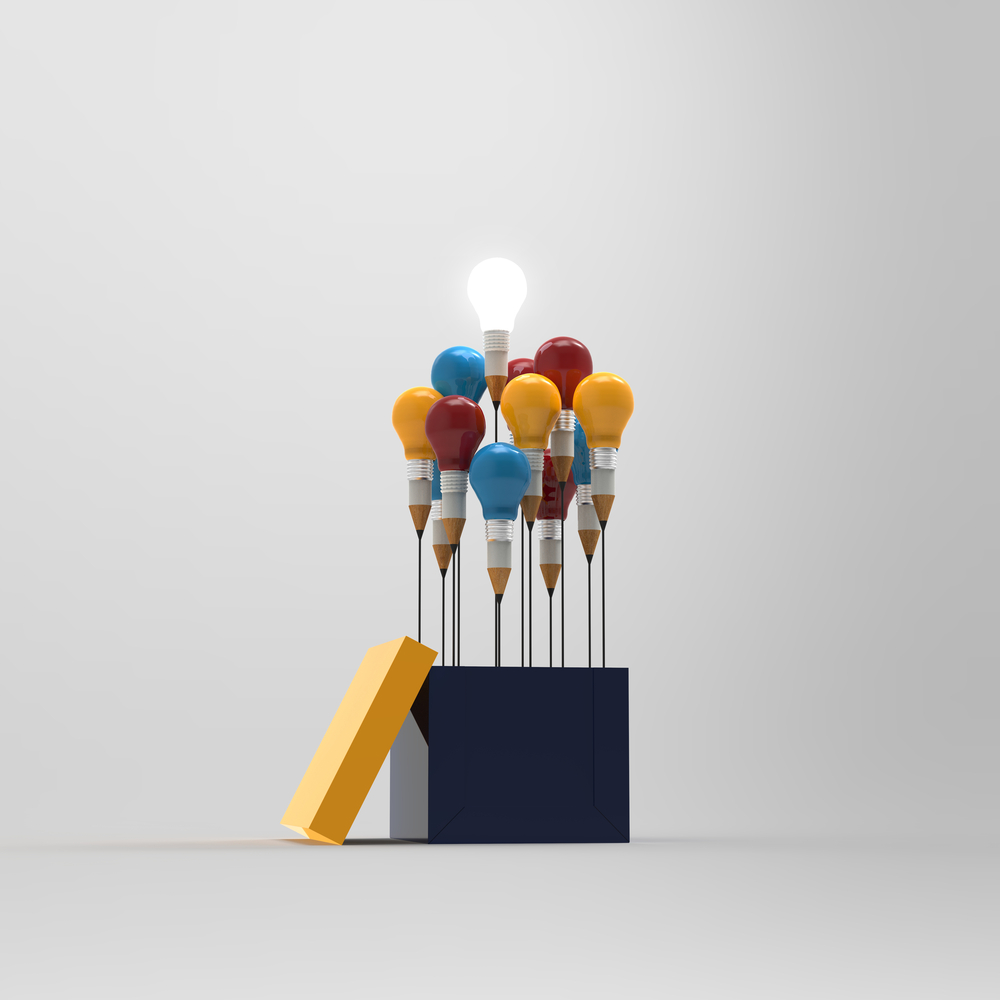 Are you aspiring to be a thought leader? Being a thought leader may seem intimidating, but it doesn't have to be. Thought leadership can take many forms, but the most powerful tool in your arsenal is the contributed article. Such an article provides insights and positions you as an expert, without a hint of self-promotion. If you do it well, the benefits are aplenty, including having people seek you out as your industry's "guru" and knowledge purveyor.
So, let's get you published! To see your name, story and picture featured in your coveted industry magazine or even business and technology outlets like Entrepreneur and ReadWrite, here are 5 tips to getting your thought leadership articles accepted.
1. Offer Your Unique Point of View
Your point of view is not about your product. It's your unique, even provocative perspective, informed by your experiences past and present, that are relevant enough to be part of your industry's conversations and meaningful to your audience. Shawn Guan, CEO of Umbo Computer Vision, watched the artificial intelligence (AI) market evolve over the years and formed a unique insight on how AI will revolutionize video security. His "The Next Evolution" opinion caught the attention of Security Today which published the piece for their audience of security professionals.

Read More »