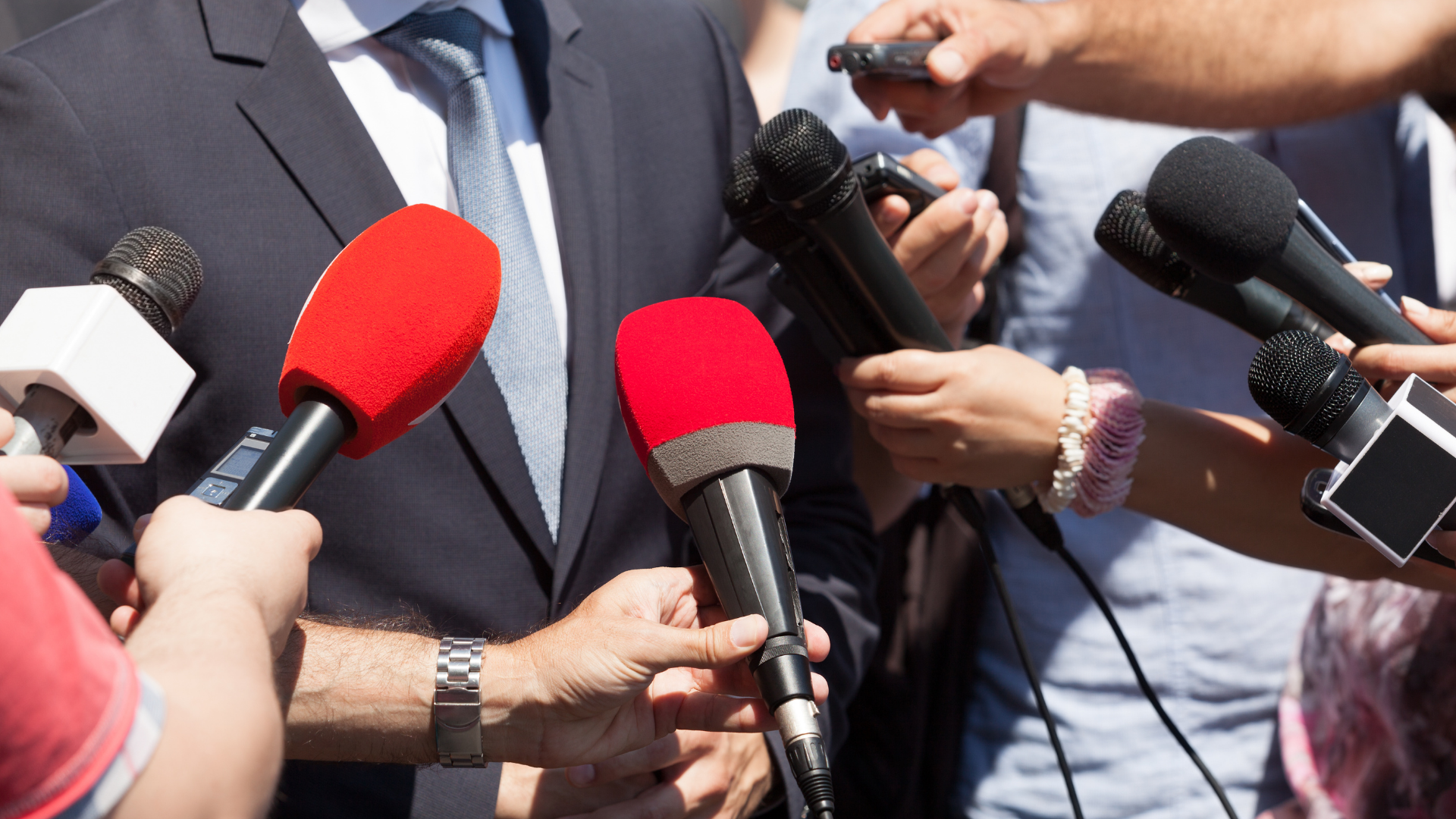 What do Richard Branson, Warren Buffet, and Sheryl Sandberg all have in common? When they speak, the media listens. They're thought leaders and generally looked upon favorably – and as a result, have become media "darlings." But it didn't happen overnight. Endearing yourself to the media takes time, along with careful strategizing and intentional actions.
Follow these eight steps to get started on your journey to becoming respected, heard and reverberated out into the world as a media darling.
1. Begin with the End in Mind
If you want to build a solid reputation as a media darling, you'll need to establish what you want your brand to represent. So, begin with the end in mind to chart your path. Take Sheryl Sandberg as an example. Sandberg radiates women's career empowerment in everything she does, from TED talks to interviews, books and public awareness campaigns. Follow Sandberg's lead and think about what kind of media darling you want to be. Once you decide, everything you do should reflect it – your website, your content and your media presence.
2. Build a Personal Brand
With the end in mind, it's time to start building your personal brand. How? By articulating who you are, what you do and how you do it with content marketing. Make educational and informative content to share on any and all media channels, such as your social accounts or website. Think both bite-sized (e.g. video clips, infographics) and long-form (e.g. white papers, blogs), providing content that can help reporters understand you, your expertise, and your industry better.
Read More »