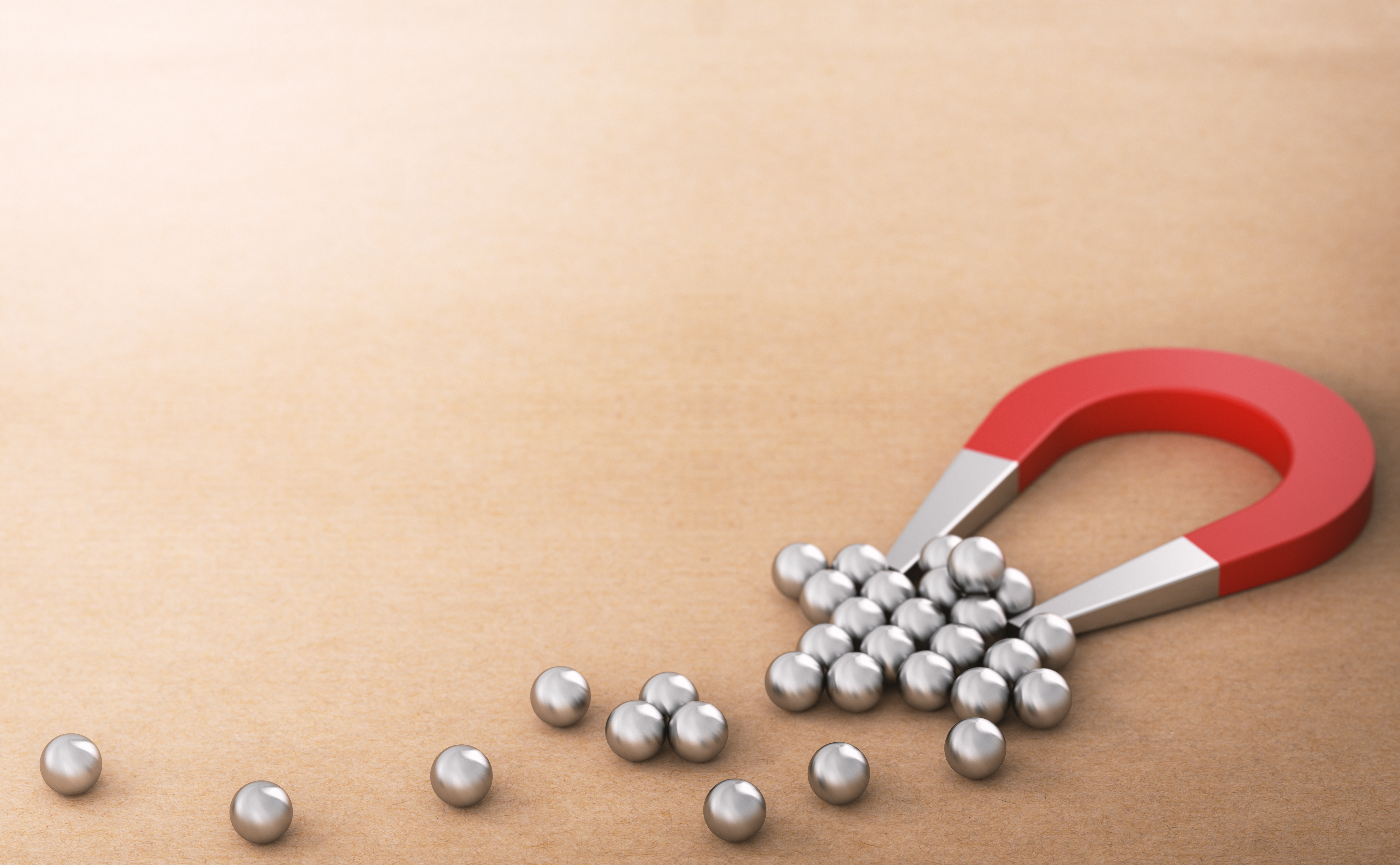 Once upon a time, marketers focused on buying advertisements, mailing postcards, and making telemarketing calls. But people's behaviors have changed, and the traditional marketing playbook must change with them. While cold calls once netted enormous volumes of leads, today more than 235 million Americans are registered on the FTC's "Do Not Call" list. And that glossy flier you sent to your loyal customers? It won't even reach half of them, as 58% of direct mail recipients never read, or even scan, their mailers.
What's a marketer or entrepreneur to do?
Some of this may seem bleak, but there's good news – and it's called inbound marketing. This holistic, data-motivated approach cuts costs, builds higher trust and credibility, and generates quality traffic and leads. Sounds too good to be true?
Here are 5 ways inbound marketing stands apart from traditional marketing:
1. Quality Over Quantity
With the average person seeing 6,000-10,000 advertisement messages each day, it's no wonder we're starting to tune them out. So how can marketers get our attention? It begins with crafting quality content. As HubSpot writes, inbound marketing attracts customers by "creating valuable content and experiences… they are looking for and solving problems they already have." While traditional marketing is all about what you want to say, inbound marketing focuses on what your customers want to hear. Consider your last major purchase, such as a new car. Did you choose the car with the best commercial? Or, like 88% of Americans, did you research specific questions before deciding? If you answered "research," inbound marketing materials likely helped you make your choice.
Read More »