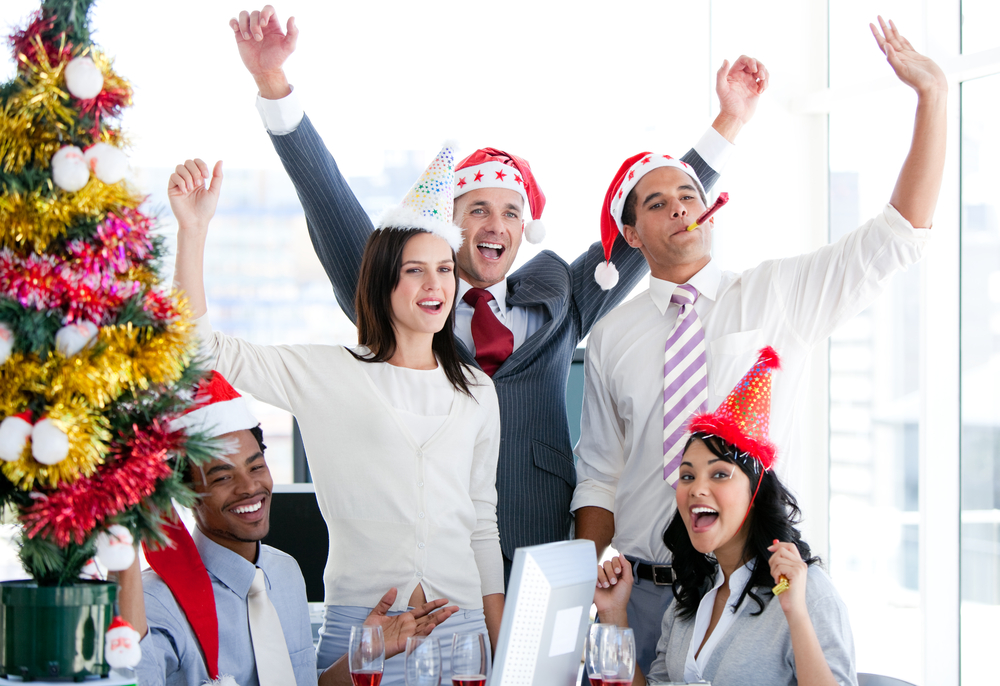 Sometimes "bad timing" can be "good timing."
Conventional wisdom dictates that companies should avoid media pitching and outreach during the holiday season. The belief is that everyone, including consumers, reporters, and editors, is too busy and distracted to hear our story pitches, look at press releases or read news articles. The truth is this is an ideal time. The news cycle is slower, creating content holes for reporters. For companies, the holidays are the perfect time to gift news outlets with story ideas.
Here are 5 tips for getting yourself some coveted coverage during the holiday season:

1. Wrap-up the Year with a Special "Wrapped" List
If your company had a great year, why not celebrate it with your customers? Share how they benefited over the past year with a summary of what they saved, enjoyed, or gained from your business. Spotify announced their aptly named "Spotify Wrapped" stats of the most streamed artists of 2018 and are giving subscribers playlists of their personal top songs. It didn't take long before Spotify started trending on Twitter and featured in top outlets like TechCrunch, CNET, and Newsweek. Cap off the year with your own version of customer favorites. Turn it into a press release and perhaps even an infographic, and share it with local, trade and national business press. (Don't forget to let your own customers know, too, by sending them an email and posting the roundup on your social media networks).
Read More »