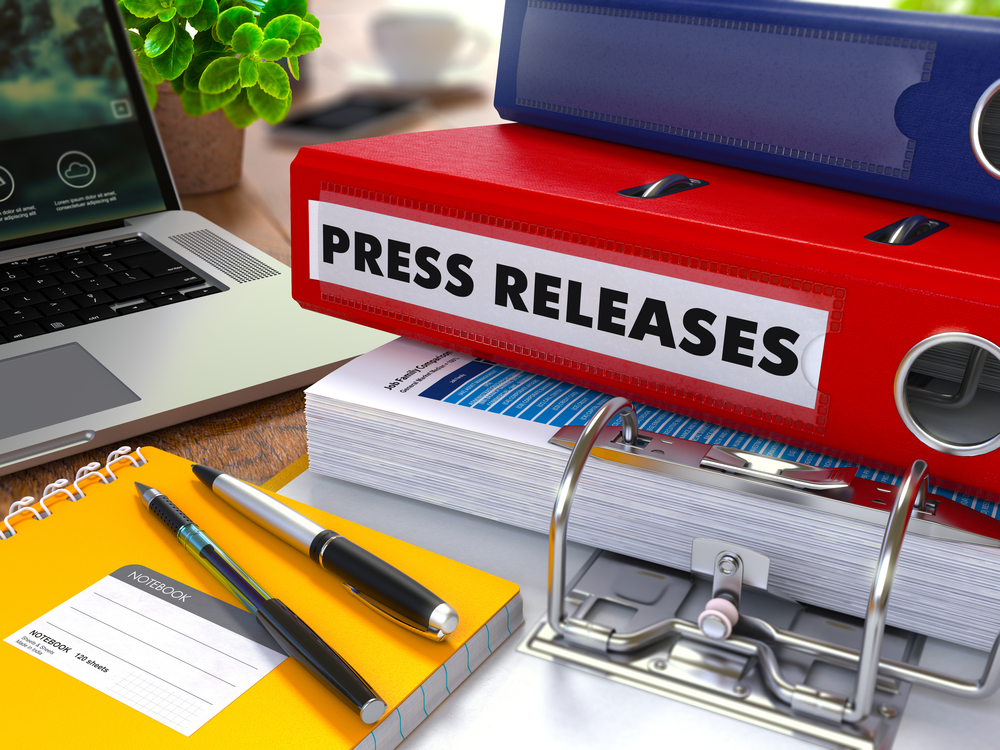 The press release is dead. Long live the press release!
The debate as to whether the press release is a relic of the past (the first one was sent over 100 years ago), or still a relevant tool today has been raging for the past few years. No one reads them, they don't get "picked up," and SEO value is limited these days, say the press release naysayers. But we're here to tell you, don't rule them out entirely. And while at times another tactic will work better, they do fulfill some very useful PR purposes.
Here are 6 reasons to keep press releases in your PR toolbox:
1. Releases are Trustworthy
The release is a go-to source for reliable information -- it's information direct from the horse's mouth, so to speak. And when well-written, it provides consistent, factual messaging for the company to get out to its audience.
2. Attracts Visual Interest
The press release of yesterday was a block of text with little to catch the eye. But not anymore. Now a release can provide excellent content, and also be a host for images, videos, and other multimedia to add value to your news. Editors love an attention-grabbing picture.
Read More »