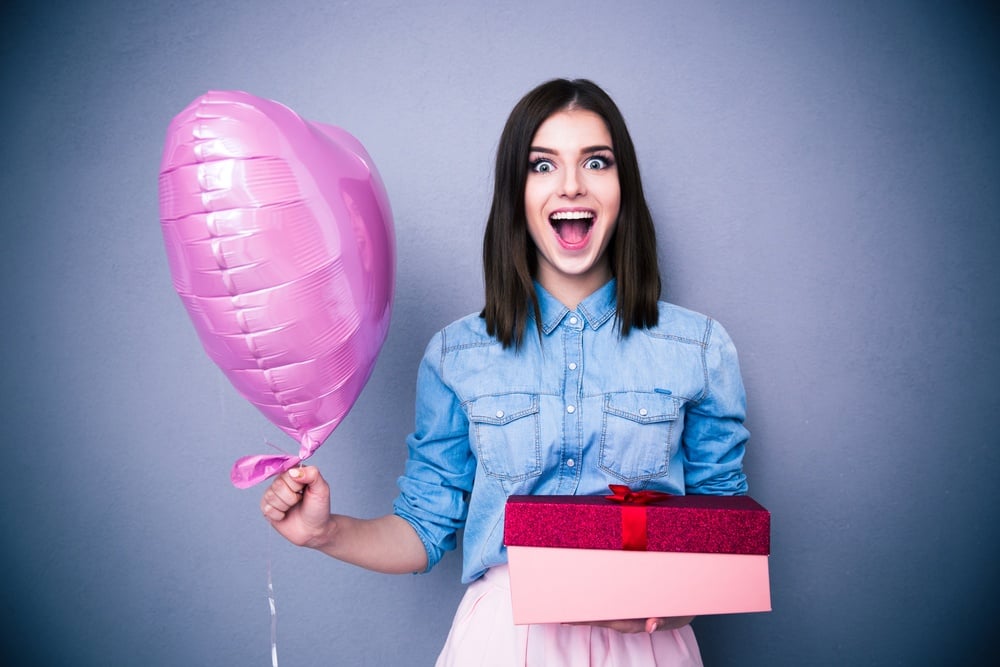 It's summer! While some of us are dipping our toes into warm sand on a sunny beach, did you know that magazine editors are already thinking of gifts under a Christmas tree? While it feels like the holidays are coming sooner every year, companies know that an early start to marketing their products is crucial for holiday sales. The National Retail Federation reported that winter holiday sales topped almost $700 billion in 2017, and a good chunk of that money was spent on products recommended in holiday gift guides - targeted lists of top products curated by journalists.
For companies looking to sell toy robots, fun gadgets, and Barbie drones, inclusion in gift guides is likely some of the most valuable coverage you can get. Many major magazines, like Wired and Entrepreneur, are already mapping out their guides, with blogs and news websites following in their wake. You could wait until holiday carols are playing non-stop on the radio to pitch, (last-minute gift guides accept until the week before), but then you might miss out on some great opportunities.
To prepare for the 2018 winter holiday season, here are five tips for getting into holiday gift guides:
1. Sniff Out Who to Contact
Finding the exact editor in charge of holiday gift guides can be a bit tricky, as they change all the time. A few of the largest daily newspapers and many smaller blogs will have the same person reviewing products for gift guides, but for many editors, it's a one-time job. Your PR partner and tools like Cision have updated databases and lists of potential contacts so when you're building out your media list be sure to reach out so you know that you're contacting the right person. Sending your pitch and product to an editor who no longer in charge means you could miss your shot as your pitch gets lost in the shuffle.
Read More »