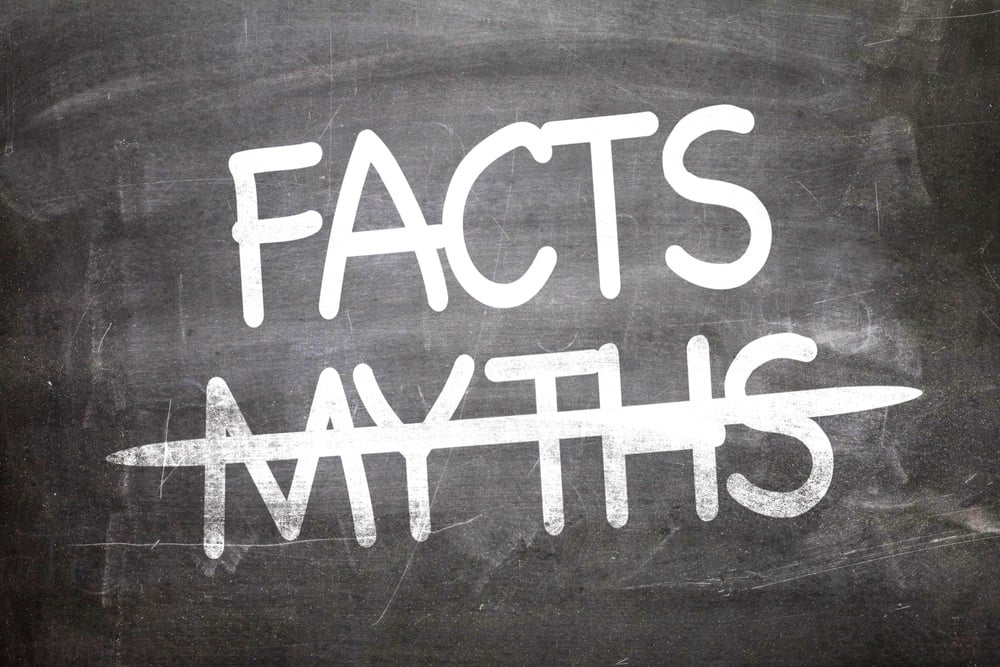 We hear you. The marketplace is brutal. Customers are fickle. Competitors are breathing down your neck. And worse, some prospects have never even heard of you! You need positive press coverage and brand awareness yesterday — there's simply no time to wait.
We wish we could come in and magically wave a wand to get you some visibility right now. But, unfortunately, public relations doesn't work this way. PR, like so many other business processes, rewards the companies who approach it with preparation, commitment and time.
Getting rid of misconceptions and myths — and facing these 6 hard truths about PR — will help you gain traction and take advantage of all it has to offer.
Truth #1: PR Takes Time
Effective PR takes time. Like the sales process and growing a pipeline, PR is something we can't do one day and walk away from the next. Companies in the know start by building a solid messaging and story foundation, creating quality content and relevant news angles, and cultivating the right audiences. This takes ongoing commitment and a regular sharing of your story in a variety of interesting ways to achieve PR success. The best results come to the companies who stick with it.
Read More »