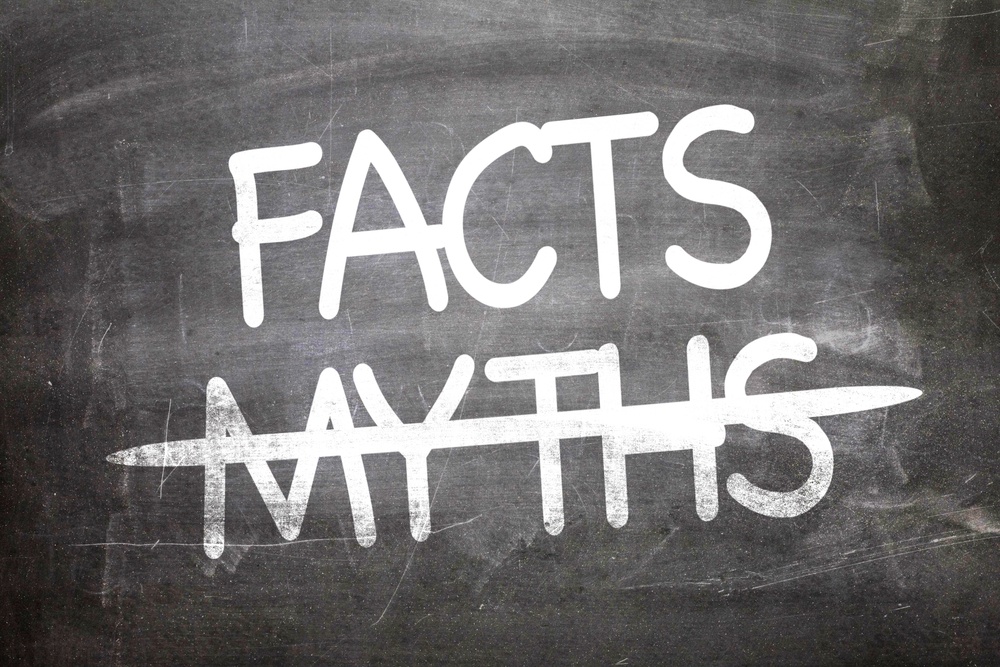 We hear you. The marketplace is brutal. Customers are fickle. Competitors are breathing down your neck. And worse, some prospects have never even heard of you! You need positive press coverage and brand awareness yesterday — there's simply no time to wait.
We wish we could come in and magically wave a wand to get you some visibility right now. But, unfortunately, public relations doesn't work this way. PR, like so many other business processes, rewards the companies who approach it with preparation, commitment and time.
Getting rid of misconceptions and myths — and facing these 6 hard truths about PR — will help you gain traction and take advantage of all it has to offer.
Truth #1: PR Takes Time
Effective PR takes time. Like the sales process and growing a pipeline, PR is something we can't do one day and walk away from the next. Companies in the know start by building a solid messaging and story foundation, creating quality content and relevant news angles, and cultivating the right audiences. This takes ongoing commitment and a regular sharing of your story in a variety of interesting ways to achieve PR success. The best results come to the companies who stick with it.
Truth #2: PR Takes Strategic Thinking
Thinking strategically and solving problems is key to PR. It's not enough to just focus on tactical execution; one very often needs to ask, "Why?" For effective (and lasting) PR, the focus needs to be on value created for the customer. What's the best way to position and tell the company's story so that it resonates with the media and the industry? PR is more than just convincing a journalist to run your press release.
Truth #3: PR Takes Creativity
Thinking outside-of-the-box is a job requirement for a PR person. On a daily basis, they must generate fresh byline ideas, story angles to pitch media, as well as dream up campaign ideas. The best ones develop creative campaigns that linger in peoples' minds, pull in new customers, and reel them back. When Queensland's tourism board wanted to attract more visitors, they offered an application for the world's best job. They received thousands of applications to be the "Island Caretaker" of a small island in the Great Barrier Reef, where the winner would write weekly blog posts about the experience. Tourism jumped, and people kept coming to the website even after the campaign to see the blog posts. And, the creative partnership of Samsung teaming with the Academy of Motion Picture Arts and Sciences for Oscar Host Ellen DeGeneres' selfies with the Samsung Galaxy, resulted in the "Most Retweeted Image of All Time."
Truth #4: PR Takes Caring
For PR to work, PR needs to care. It's important to understand the line between self-serving content and the stories journalists need. It's about delivering valuable information that is helpful to people and will move the industry forward in your own way, be it with a breakthrough product, with thought leadership, etc. There's a tendency to put too much self-serving information out in press releases and story pitching – this includes winning awards, product updates that aren't really product updates or data that only reflects "how great we are" or "how important we think we are." If you provide industry-relevant, solid and interesting information to reporters, they'll be more inclined to cover you in a way that's more valuable and rewarding.
Truth #5: PR Takes a Different Look at ROI
Too many companies are focused on just dollars ROI. While ROI is certainly important, there are more ways to measure it than just a dollar-for-dollar immediate return. It really isn't just the bottom line when it comes to receiving the most value from public relations. PR is building your mind share and brand identity, keeping you in the spotlight, and forming incredibly valuable relationships for your company. This might seem more intangible, and less direct than a direct sale, but it helps build the sales pipeline and is essential for your company's success.
Truth #6: PR Takes Nurturing
Many clients think that as a PR firm, we can automatically land them an interview with TechCrunch, or on NBC's Today, CNBC, or a similar national outlet. Reporters are not order takers. But, having nurtured a good relationship with these reporters and influencers, we can open doors to opportunities. And they'll spread your message or promote you or your business, but there's got to be something in it for them – a great story, insight into a trend, or some fascinating information that will entice their audiences and make them look good in front of their bosses. You are not buying an ad. As the jokesters say, "Advertising is what you pay for, PR is what you pray for."
Public Relations can do wonders for a company that is ready to engage and understands the value it can provide — and what PR is and what it isn't.
If you would like to find out how PR can help your business, click below to schedule a call with SKC PR.
To learn more about PR and digital marketing, follow SKC PR on LinkedIn or Facebook.