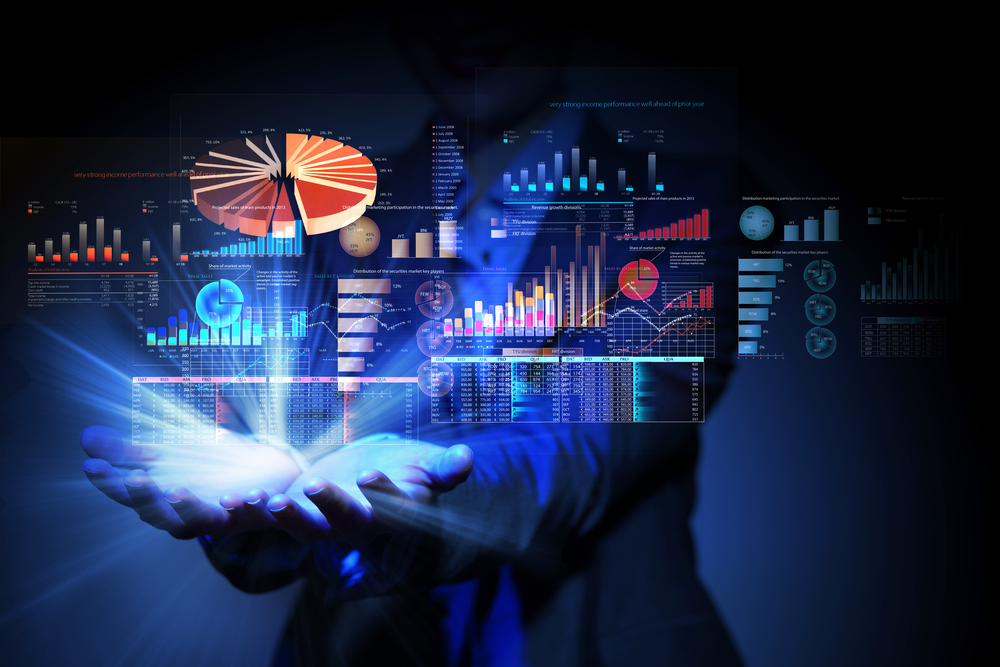 Thanks to technology, it's much easier to gather marketing data to boost your business. But are you leveraging that data for your company's public relations?
All the little marketing data-points — those you need before a campaign, those you get during one — come together to inform how you can tailor messages to achieve the most efficient effect. Companies that analyze and use their data can see big benefits.
Here are 4 ways to integrate data into your PR to boost your business:
1. Audience Data – Sussing Out Your Ideal Customer
Do you know who your ideal customer is? The better you know your audience, the more effectively you can create successful campaigns. Using customer data can help you discover more about your buyers, such as their demographics, interests and behaviors. Picture your perfect customer, the person who will make the decision to buy your product or service. Where do they live? What is their educational level? What is their job title? Businesses who know their buyer personas know how to tailor their content (earned, owned and paid) in ways that resonate and influence. Companies who don't often miss the mark and risk alienating their audience.
2. Preferred Channels – Putting a Bullseye on The Right Outlets
Once you know who your audience is, you need to know the kinds of media they are consuming. Knowing preferred channels and consumption habits will keep you from wasting time in the wrong places. For example,
Read More »