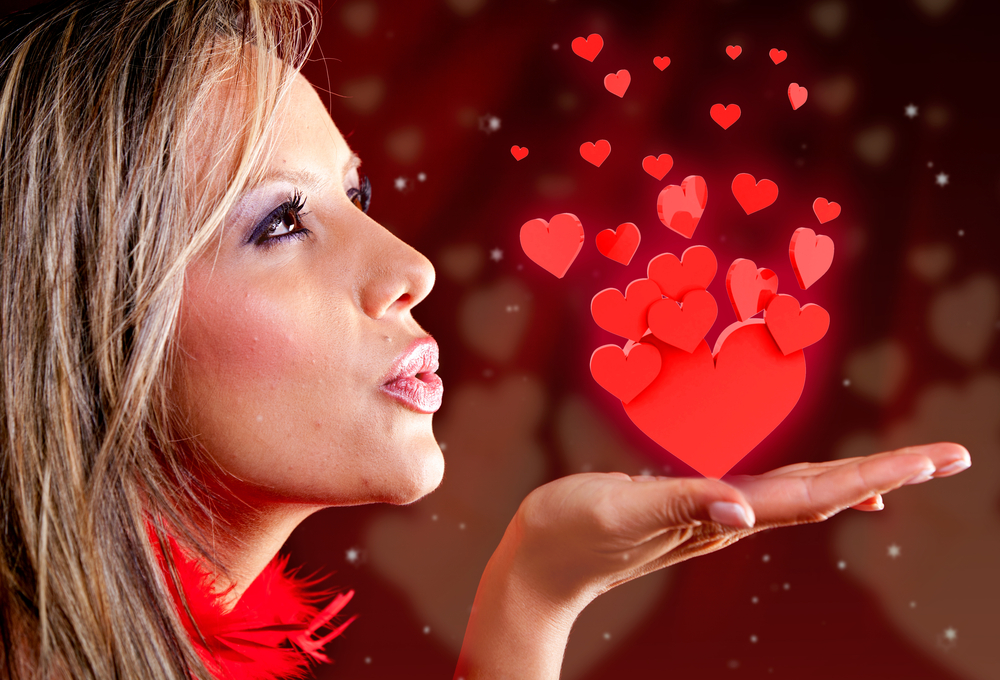 The advent of social media has turned the public relations world topsy-turvy. New media content creators, or Influencers, are now carving a niche for themselves with online video, photos, podcasts and more. On Instagram alone, the top 50 influencers command a total of $3.1 billion followers. That's nearly three times the population of China!
People browse their social apps daily, actually, some much more frequently, to check out their favorite fashion insta's #OOTD (outfit of the day) or how a MUA (makeup artist) does their eyeshadow. They live vicariously through influencers' Instagram travel photos and gaming livestreams on YouTube. And they buy the products and services featured, that in 2018, a stunning 49% of consumers relied on influencer recommendations for their purchases.
More and more companies are realizing it's not enough to do traditional PR with media and analysts, and are now cultivating influencers because they are great at…
1. Providing Stunning ROI
According to a study from St. Joseph Communications, the ROI of influencer marketing can be eleven times higher than traditional marketing, such as TV and print ads. That makes it $6.50 earned per $1 spent on building connections with influencers.
2. Generating Sales
Social media sites like Instagram have made it easier than ever to generate sales thorough their platforms. Features like purchase links let users buy products that influencers display on their feeds.
3. Creating Content
"Content is King" is a constant mantra in digital marketing and influencers are the kings (and queens) of content. Their expertise in content creation can lead to new depth in your own content marketing, as they know the quality and frequency that their followers love.
Read More »