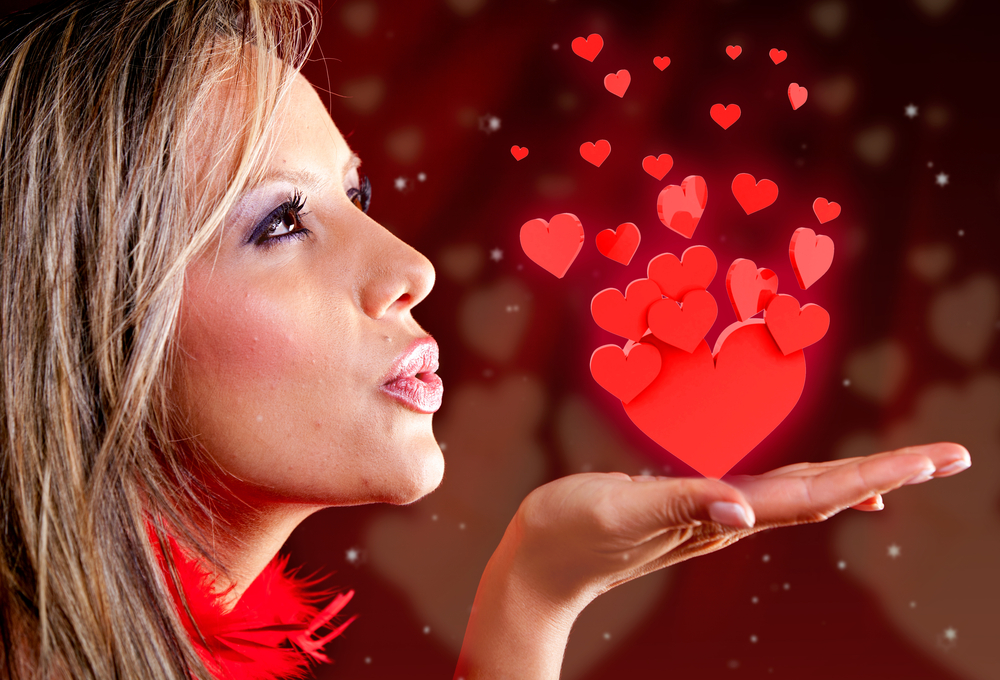 The advent of social media has turned the public relations world topsy-turvy. New media content creators, or Influencers, are now carving a niche for themselves with online video, photos, podcasts and more. On Instagram alone, the top 50 influencers command a total of $3.1 billion followers. That's nearly three times the population of China!
People browse their social apps daily, actually, some much more frequently, to check out their favorite fashion insta's #OOTD (outfit of the day) or how a MUA (makeup artist) does their eyeshadow. They live vicariously through influencers' Instagram travel photos and gaming livestreams on YouTube. And they buy the products and services featured, that in 2018, a stunning 49% of consumers relied on influencer recommendations for their purchases.
More and more companies are realizing it's not enough to do traditional PR with media and analysts, and are now cultivating influencers because they are great at…
1. Providing Stunning ROI
According to a study from St. Joseph Communications, the ROI of influencer marketing can be eleven times higher than traditional marketing, such as TV and print ads. That makes it $6.50 earned per $1 spent on building connections with influencers.
2. Generating Sales
Social media sites like Instagram have made it easier than ever to generate sales thorough their platforms. Features like purchase links let users buy products that influencers display on their feeds.
3. Creating Content
"Content is King" is a constant mantra in digital marketing and influencers are the kings (and queens) of content. Their expertise in content creation can lead to new depth in your own content marketing, as they know the quality and frequency that their followers love.
4. Building Brand Awareness
With the reach that influencers possess, they can share your product or service with thousands to millions of regular viewers. They are a direct link to your audience and targeted posts spread brand awareness like no other.
5. Being a Trusted Voice
People trust recommendations from those they know over any other avenue. Influencers have reached the balance of trusted friend and authoritative expert that capitalizes on this phenomenon.
6. Building Relationships Between Followers and Brands
Influencers act as middle men between their followers and your brand, providing a personal touch and bringing together the two sides through a mutual connection.
7. Fueling Engagement
Influencers rely on engagement with their posts to survive and cultivate a base that they interact with regularly. Views are no longer enough! Your audience needs to comment, share, and click on those links.
8. Bring a New Perspective
Influencers know how to stand out from the crowd. They have a flair all their own and, with creative freedom, can craft your message in new and surprising ways tailored for their followers.
9. Driving Traffic
Influencer marketing is like a vacuum cleaner. Pointed at the right audience, it sucks traffic right into your marketing funnel through backlinks in targeted posts. This is the start of gathering leads to convert into sales and more.
10. Converting Leads
Not only does influencer marketing bring in a new audience, it can convince your current leads to move onto the next step. If you are already in contact with a lead, the endorsement of a favorite content creator is great leverage.
11. Giving Access to Your Target Market
Looking for a specific demographic? All the followers that an influencer has amassed are targeted and engaged. Working together with an influencer gives you access to that audience's daily life.
12. Becoming Brand Advocates
Influencers are not only a great gateway to a targeted audience, they are potential customers too! Developing a lasting relationship with influencers who love your brand creates brand advocates who will gladly share their enthusiasm with the world.
13. Improving SEO
While the Google search algorithm does not count social shares, it does rely heavily on backlinks to evaluate a website's search engine optimization or SEO. So when an influencer posts a link to your website in their caption, description, or blog post, you get a boost in your search rankings!
14. Growing Your Social Following
Influencers tagging your company's social media in their posts will lead their followers to your feeds, eventually becoming your followers. So, you get two birds with one stone!
Influencers are here to stay, and one day dominate. If you're ready to explore influencer marketing, but are not sure where to start, we can help. Click the button below to speak with a PR professional from SKC. To learn more about working with influencers, follow us on LinkedIn.