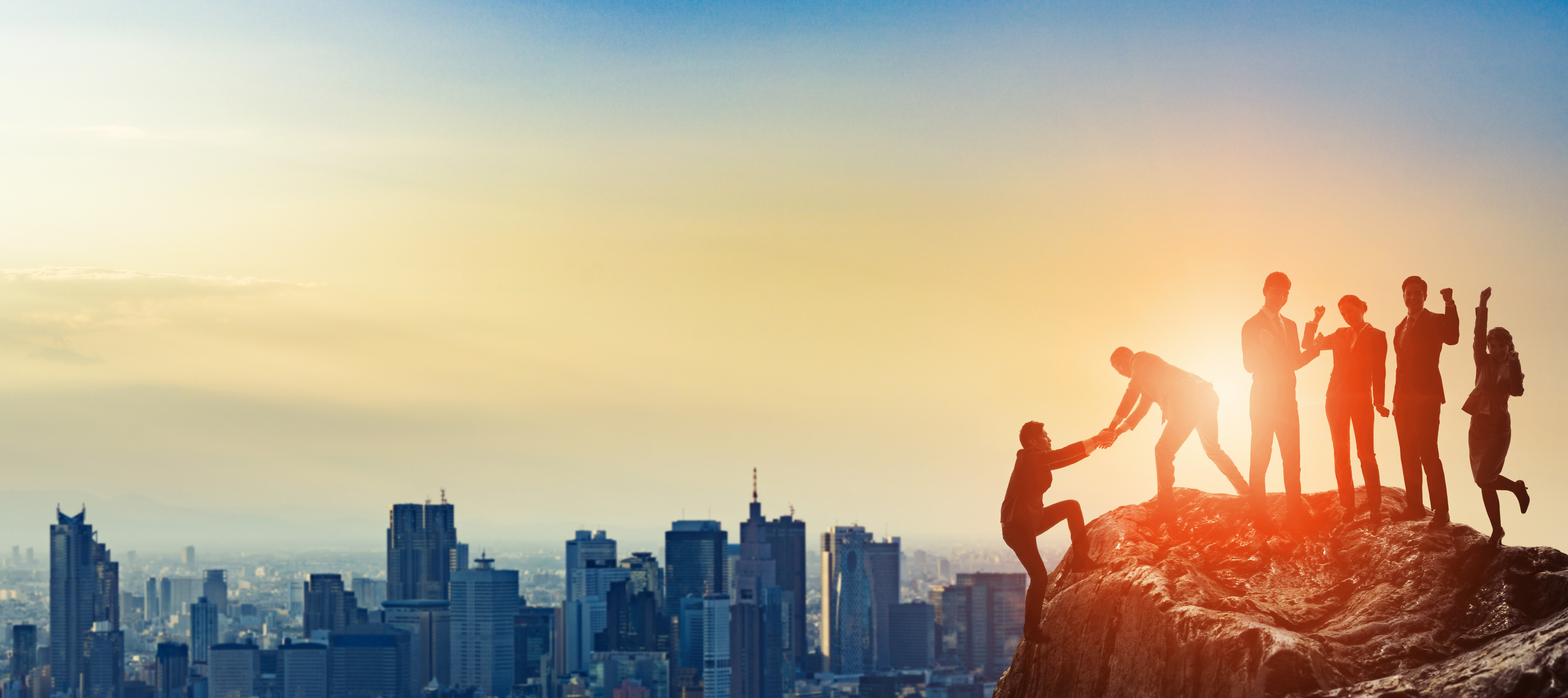 It's the start of a new year—2023! You've got a clear business plan, your marketing and communications objectives are set, and now the only challenge is delivering them. While you can certainly go it alone, why not supercharge your in-house capabilities by partnering with a PR/communications agency?
Well, we might be a little biased, but we believe partnering with an agency might likely be the best investment you can make in your organization's growth. An agency can help your business; increase brand awareness, reputation, handle many activities and lighten your burden. In addition, your partner can offer strategic and fiscal advantages that are unparalleled to internal resources.
Still contemplating if you should hire a PR/marketing agency? Take a look at the top six reasons our clients hire us.
Read More »