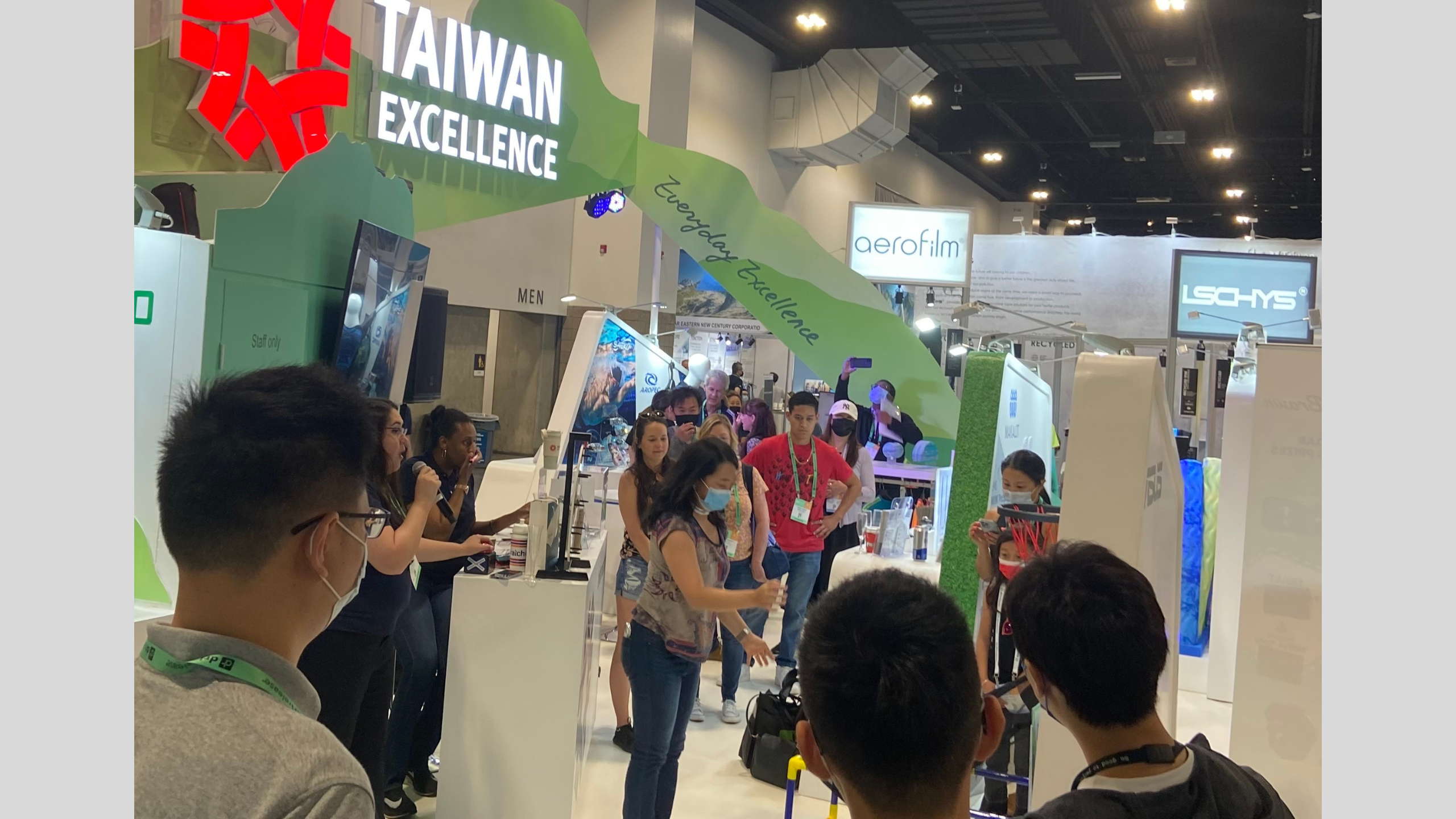 With Covid-19 regulations easing up in the US, large-scale events and convention centers are back in action. Whether in-person or hybrid, trade shows, and conferences are great networking opportunities for companies to promote their brands and products. With thousands of attendees, most of whom are eager to see, look, feel, and experience, these events put you in touch with a plethora of potential customers, partners, and even investors.
These conferences are a perfect way to showcase your product in the best light possible to a critical mass of like-minded people. With hundreds of companies fighting for the attention of the attendees, however, you must find a way to make your booth stand out from the rest. This can be with banners, offers of demonstrations, or even just photo opportunities.
Here are 8 easy tips and tricks we found to help your booth stand out from the crowd.
Read More »