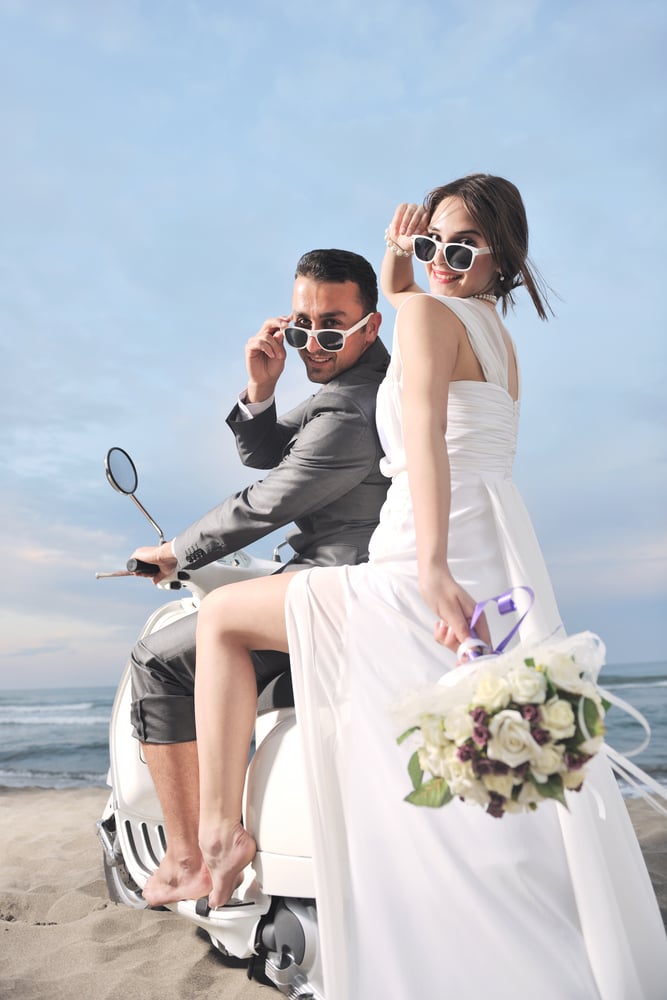 Public Relations and digital marketing have a common goal. Both want to increase visibility and awareness, but while one is about your relationships with customers and prospects, the other is more about your relationships with reporters and media outlets.
A healthy marriage of the two disciplines benefits each side — making each one stronger than it would be on its own. PR gets access to digital audiences beyond their traditional sphere, and digital marketing gets the experience of tried-and-true methods of communication. And you get a cross-channel strategy that can't be matched that provides the following 5 key advantages to your business.
1. Amplifies Your PR Efforts
By incorporating digital marketing tactics into your PR activities, press releases, thought leadership articles, case studies, and press coverage can be spread and amplified through new channels. Reporters will be able to find information on your business through twitter or a google search. Backlinks and/or SEO key phrases in your press release can boost viewership of a piece of news to a whole new audience. Sharing contributed articles or coverage clippings on social media extends PR to your followers and beyond. PR materials are also a great source for content-hungry channels and for content marketing where you can chop up a release for a blog post or whitepaper.
Read More »