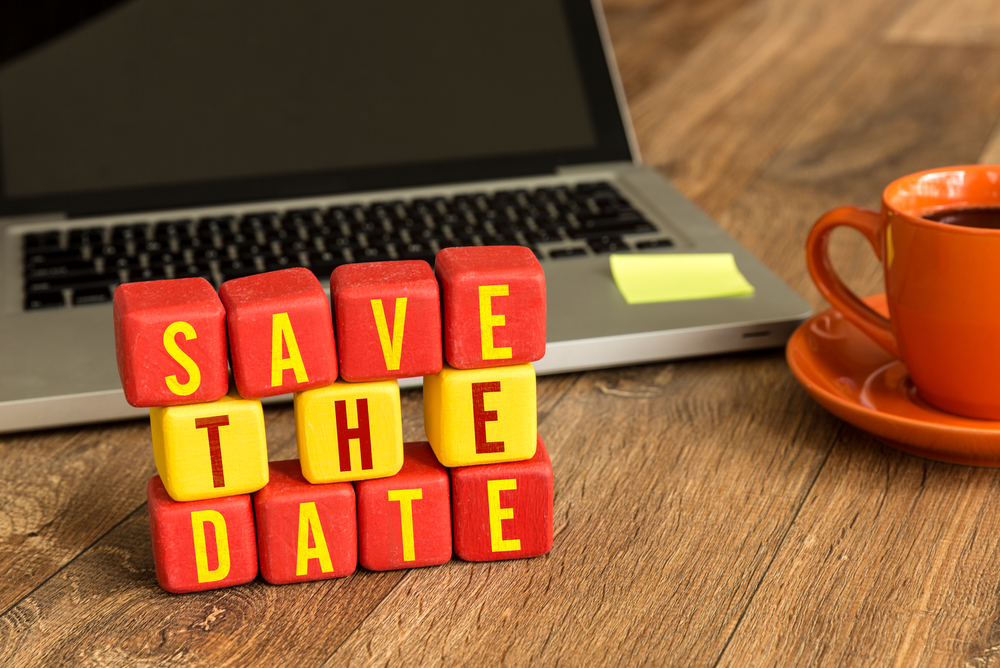 Press coverage of your event amplifies your message and reaches many more people than just event attendees. Media coverage also builds positive brand visibility, credibility, and leads to increased revenues. But with shrinking newsrooms and journalists flooded with press invites every week, how do you ensure your event gets on their to-do list?
Besides genuine uniqueness and proximity to venue, here are ways to sweeten the pot (as they say) with catchy news angles:
1. Hype Up Superlatives
Is your event the biggest, first, or fanciest around? Play up the uniqueness of your event and pitch it as a hard news angle. When a new indie bookstore opened in 2016, they knew they needed a media boost to make a grand opening in the age of Amazon. By billing themselves as North America's only romance-focused bookstore, The Ripped Bodice celebrated their launch with stories in L.A. Weekly, Huffington Post, and Hollywood Reporter.
Read More »