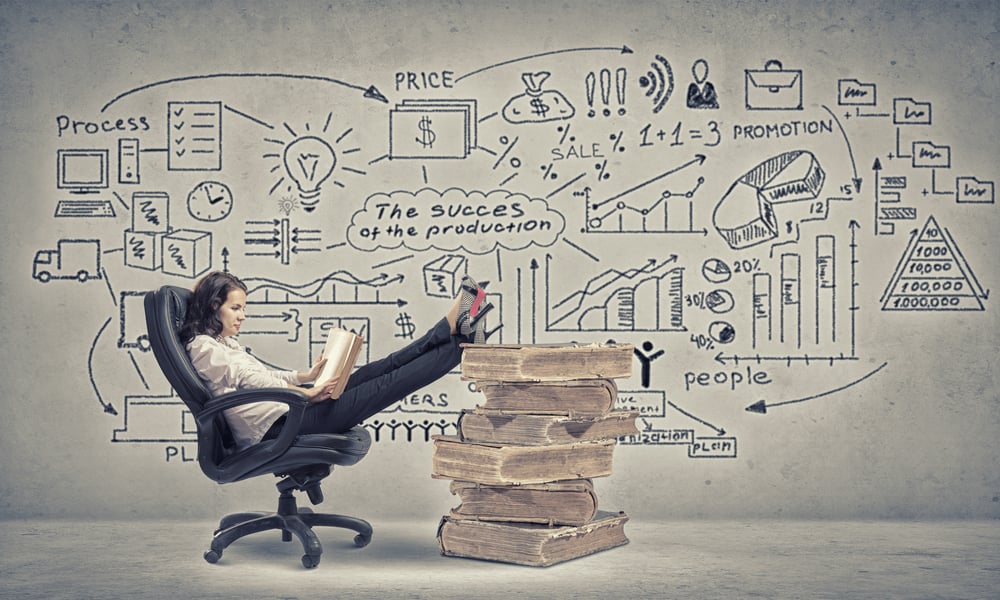 "A mind needs books like a sword needs a whetstone, if it is to keep its edge."
While this quote comes from the pop culture explosion that is Game of Thrones, it doesn't make it less true, especially when it comes to PR and marketing! Reading the techniques and strategies from seasoned professionals keeps communication skills sharp and inspires new ideas for your business. PR is constantly evolving and there is always something new to learn.
Here are SKC's list of 14 books related to PR that are must-reads for the executive eager to learn.
Case studies are most helpful when you're looking for ideas and thinking of ways to approach your next campaign. This collection analyzes cases using the RACE (Research, Action Planning, Communication, and Evaluation) model and breaks down how each successful campaign used best practices.
As a giant in the PR industry for 70 years, Harold Burson reflects on his long career and how he built standards for the industry. The Business of Persuasion gives a peek at the behind-the-scenes of prominent communications events, including turning around Coca-Cola after New Coke and helping restore trust in the U.S. Postal Service after the anthrax scares following 9/11.
Now in its sixth edition, this book covers the best and most relevant tactics to optimize PR skills, and the step-by-step action plan can be used for any size business. The internet changed the landscape of PR and marketing, and new rules had to be defined. David Meerman Scott took on this challenge and created a classic that spent six months on the BusinessWeek bestseller list and is available in 29 languages.
Read More »