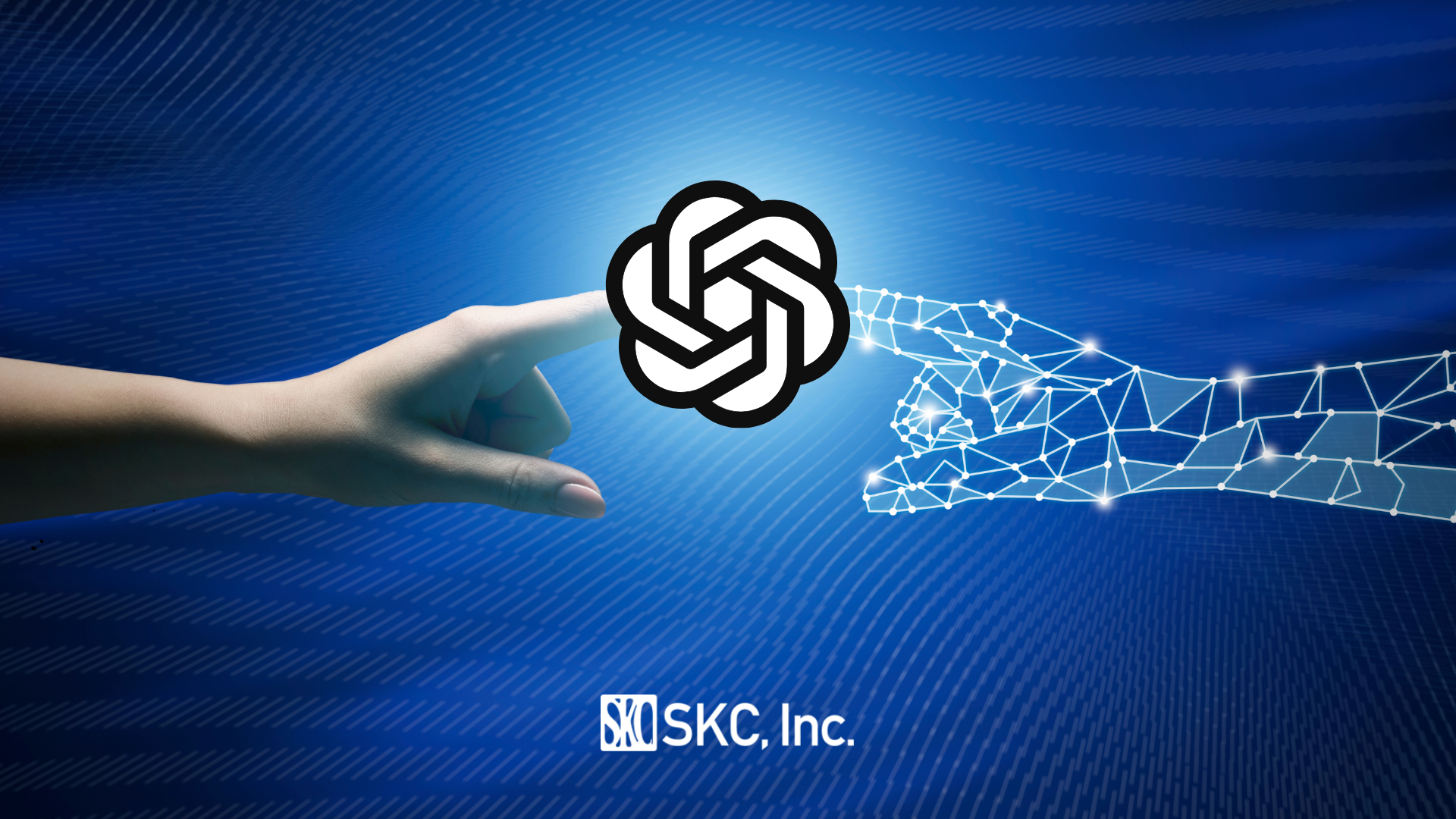 With the emergence of ChatGPT and all its hoopla, artificial intelligence is once again a hot topic, It's now impossible to find an industry that's yet untouched by AI, including public relations. Will AI replace PR, marketing, and communications teams at your company one day soon?

In a recent interview, Jacob Puthenparambil, CEO of PR firm Redhill, was asked whether he thinks technologies like ChatGPT will replace PR. AI, he said, could replace some content production, but at the end of the day, PR is still a people-driven industry. AI is a tool, not a human and lacks the emotions needed when it comes to much of the business. Do you agree?

There are some challenges of AI in PR, but there are many upsides too. Let's take a look at the top 3 of each—and how they might affect your business.

The Upsides
Upside #1: Smarter Media Monitoring
Many companies rely on media monitoring services to capture company and industry coverage. These services rely on AI to gather and sort the data and news a more time-efficient manner. AI-generated reports help you understand how people are talking about your company, what your share of voice is compared to competitors, and what issues are trending in your industry. AI also generates new story ideas for content and media outreach, as well as quickly identify and respond to relevant news stories, social media posts, and other online content.
Upside #2: Time-savings and Quality Checks
Grammarly, Microsoft Word, and Gmail all use AI. Think of Smart Reply in Gmail that can help save time with automated email replies and autocorrection to ensure grammar and spelling are up to par. AI can also suggest ways to rewrite sentences to make them more "active" and succinct.
Upside #3: Guide Social Media Content & Management
Like word processing and emails, many social media platforms already leverage AI. Take TikTok. Its platform is almost entirely governed by AI. Facebook has implemented AI too, using it to suggest ad copy and target advertising to audiences most likely to engage with the ads. Just like media monitoring, AI can help us create social media posts and images, optimize, and improve efficiency with social media monitoring, and inform social media strategy and campaigns.
The Downsides
Downside #1: Overreliance on AI
We can't rely on AI for all communications content. Vanderbilt University's Peabody School learned this lesson when the school had to apologize for using artificial intelligence to communicate about a mass shooting at another university. AI lacks the "human touch" crucial in our business, whether communicating internally or externally. Humans are nuanced, and communications should be too.
Downside #2: Odd Results
While AI can achieve stunning results like this Generative AI video on the history and future of art, it can also produce the opposite. The Vanderbilt letter started with the following line: "The recent Michigan shootings are a tragic reminder of the importance of taking care of each other, particularly in the context of creating inclusive environments." While school administrators signed it, students became upset after learning that it was actually written by ChatGPT. Company statements, blogs, thought leadership articles, press releases – communications requiring important information and expertise – are best written by communications experts who take into consideration the importance of adequately sourcing, citing, and writing with nuance, context, and brand voice in mind.
Downside #3: Privacy & Security Leaks
Of particular concern is the leak of sensitive corporate data. A Dark Reading article about ChatGPT noted that "more than 4% of employees have put sensitive corporate data into the large language model, raising concerns that its popularity may result in massive leaks of proprietary information." And although the ChatGPT cautions about this on its site, are employees reading it? This risk should be taken seriously. JPMorgan has already taken steps to restrict its use. And companies like Microsoft and Wal-Mart have warned employees to be mindful of the potential risks of generative AI services.
Indisputably, AI's prevalence is rising in public relations. Now companies and individuals must weigh its pros, cons, and potential landmines. The most important takeaway: don't lose the human touch!

So, there you have it: SKC's insights into the upsides and downsides of AI in PR. If you're hoping to derive the best of AI and human expertise in 2023, schedule a complimentary consultation with us: