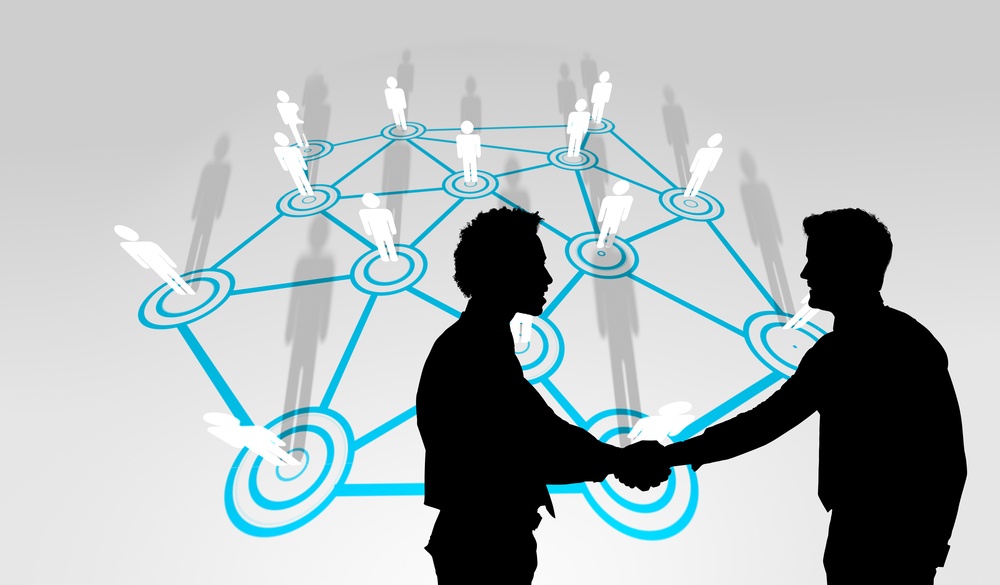 When you're running a company, trying to handle PR and marketing on top of everything else can be overwhelming. Sure, you know how important reaching out to your audience is, but between product launches, fundraising, sales prospecting, hiring, team building and the myriad of other things on your plate, the time just never appears. As much as you hate to admit it...you're not Superman or Wonderwoman.
We're here to tell you it's okay.
Great leaders know when to ask for help and how to delegate. So stop trying to grow that third shoulder to carry the weight of your company's marketing needs and instead share that load with a PR partner who knows what they're doing.
Here are 5 reasons why you should outsource your PR and marketing:
1. Delegate to Focus
Successful execution of your company's PR/marketing program is no side job. It's demanding work to be planning, strategizing, messaging, shelling out press releases, writing blog posts, case studies, social media, white papers, conducting media pitching and more. If it's not your only priority or even your area of expertise, it can weigh heavily upon your shoulders. Having a partner dedicated to this frees you up so you can focus on your mission-critical tasks.
2. Leverage Your Strengths, and Your Partner's
You know what you're good at. Maybe it's creating the next breakthrough in augmented reality, or a tennis AI wearable that catapults amateurs and helps them play like pros. So focus on your strengths and have your PR partner focus on theirs. Savvy PR pros know what makes news and how you fit in the news cycle. They're good writers, and they know media like the back of their hands. They'll take all the cool things your company does and turn them into marketing gold. Maybe it's a press release about your world's first product or a case study that shows off your company's problem-solving skills and cost-savings for customers, but having their laser focus will help you drive more prospective customers your way.
3. The Right Tools for the Job
An all-too-common dilemma: you want to get the job done, but you just don't have the right tools. Maybe you're missing that screwdriver, or you're using a fork to cut through a steak. When it comes to PR and marketing, your agency partner will have what you need. From tools like media database software Cision to VIP partnerships with wire services like Business Wire and marketing automation software Hubspot, they leverage these technology partnerships to elevate your efforts.
4. Fast, aren't They?
Speed is essential in this fast-paced world of ours. A few hours can spell the difference between being the first to market or having to play catch-up to a competitor in every media article. A well-oiled PR team knows how to get a thing or two done in good time, whether it's setting up a press-conference or coordinating with the media, and they know that timely deliverables are key to your success.
5. And Skilled as Well!
By partnering with an agency, you tap on not just one professional, but often a team of veterans who have spent years honing their craft, cultivating relationships with media and industry partners to bring you heightened expertise that can help differentiate you in the marketplace, open doors more speedily for you, and build your thought leadership, reputation and mindshare. Whether it's a sensibility of how to get to yes with your coveted media, or writing chops and pitching skills that you may not be as well-versed in, have faith that they do.
Power is in the eye of the beholder, and no matter what size your company is, you can still pack a punch! So if you're feeling overwhelmed trying to cover all your bases, maybe it's time to partner with an agency that will take the weight off of your shoulders and allow you to get back to the business of running your business. Click the button below to schedule a complimentary call with an SKC pro to discuss how outsourcing PR can help you achieve your goals.