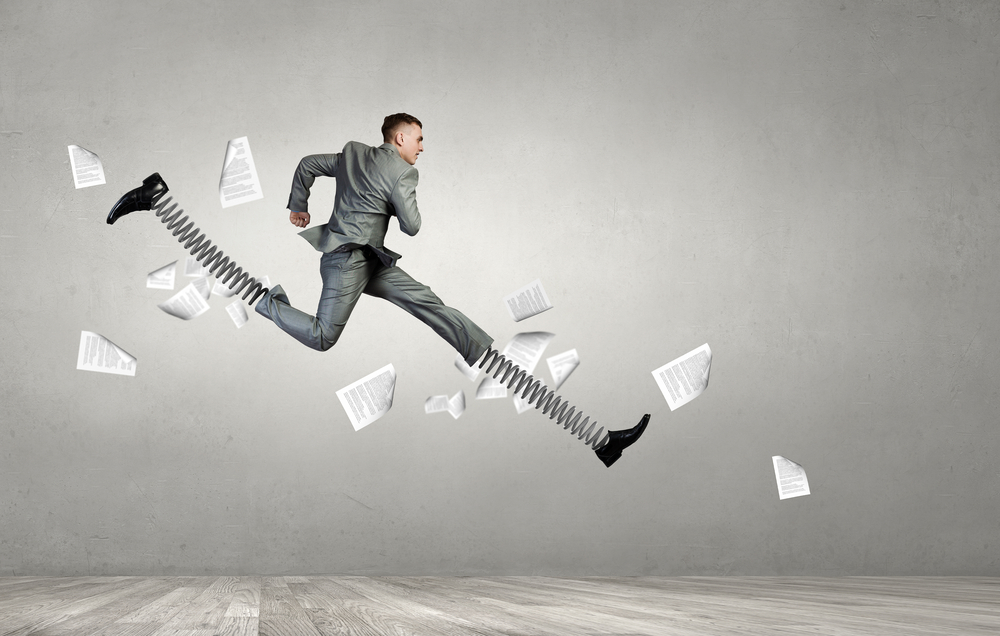 You're proud of your startup, and rightly so! Building a startup is no mean feat and you want to share your company with the world. As a new company looking at the giants monopolizing your industry, this can be daunting. But a good dose of PR and marketing can give you the leg up you need.
Even the big guys rely on PR. As Bill Gates said, "If I was down to my last dollar, I'd spend it on public relations." Not convinced it'll work for your startup? Just take a look around! Many startups get their foot in the door for new customers and potential investors by leveraging proven public relations and marketing strategies.
Here are 4 examples of how PR changed the lives of these startups for the better:
1. TrustGo: Executing a Multi-Prong Campaign
In a crowded mobile security market, TrustGo relied on SKC's PR prowess to put together a multi-prong campaign that led to a dramatic spike in app downloads. Additionally, the spike in media attention and coverage led to heightened interest and overtures from bigger publicly-listed companies, eventually leading to an acquisition by Baidu, the "Google of China"! As part of the campaign, we focused our PR muscles on a tenacious media outreach program and also leveraged content marketing in the form of the Quarterly TrustGo Mobile Mayhem Report. Our case study shares how we did it.
2. Zoom.ai: Zooming in on Being a Problem Solver in Eyes of Media
To attract customers and recruit talent to sustain their growth, Zoom.ai, a chat-based productivity platform, looked to PR. With specific goals in mind, they focused on highlighting how the company used their innovative Artificial Intelligence (AI) to fix problems in the workplace when pitching articles to journalists. These stories ended up in mainstream outlets like TechCrunch and VentureBeat, and led to phones buzzing with customer inquiries and interest from top talents.
3. Zently: Showing How PR Begets PR
For an example of how PR begets PR, look no further than Zently, an app aiming to make renting easier for roommates and landlords. A feature in TechCrunch more than doubled their signups in two weeks, which led to increased interest from other media and more features in top outlets, leading to more funding and signups, and eventually an acquisition by Uber. The exponential power of PR at work!
4. Polar: Believing in and Doing PR from Day One
Integrating PR from the beginning can set the stage for exponential growth. Polar included PR from the outset, even before their launch. Their PR team was included in the process of building an opinion sharing app on iOS, and that insight formed their strategy. This led to 40M+ pageviews in a month! The result: Polar was acquired by Google within two years. The proactive media campaign of reaching out to breaking news journalists ensured that their launch exploded onto the scene.
These are just four examples of how PR can help a startup succeed—and change life for the better. Every day there are more examples being made. If you would like to know how PR can help your business, click the button below to speak with an SKC PR pro or follow us on LinkedIn, Twitter, or Facebook.