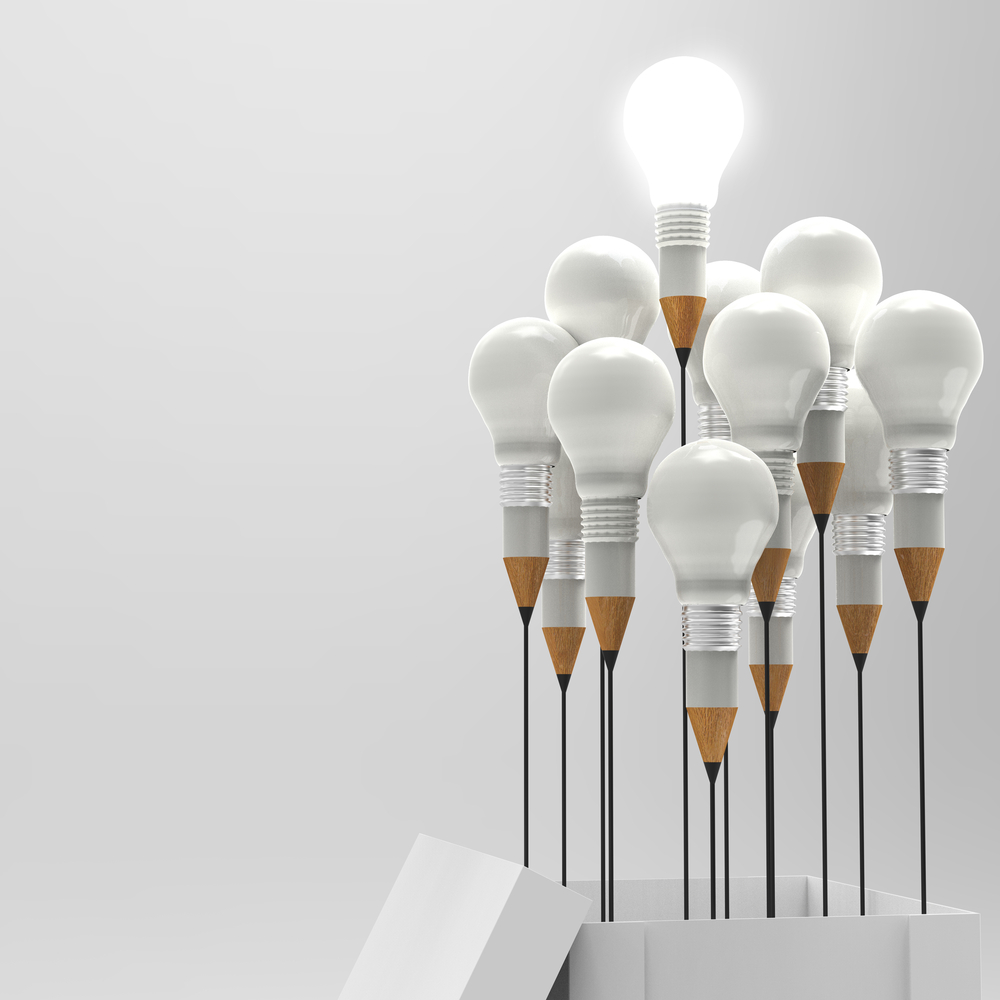 Would you like to become a thought leader and reap the benefits that come with it? Thought leaders—like Microsoft founder Bill Gates and Amazon founder Jeff Bezos—are people who have visions and strong degrees of expertise in subjects, topics, or issues. But more than that, they have publicly and relentlessly demonstrated their bona fides by taking a stance, having a perspective, and voicing their views and opinions. They're leaders others want to meet, learn from and emulate.
Thought leadership takes time and effort, but the benefits are worth it. From building credibility with investors and customers, to shortening your sales cycle, to creating a legacy for the future, your efforts will not only help elevate your industry but catapult you to a new level of success and renown. Here are 7 steps to get started:
1. Be a Journalistic Resource
Getting quoted in news articles and publications is a great way to establish yourself as an expert or leader in a field. To be quoted, position yourself as a valuable source and make yourself known to reporters. Put yourself out there and be visible – engage in conversations with journalists, share your great ideas and insights. Help reporters choose you.
Read More »