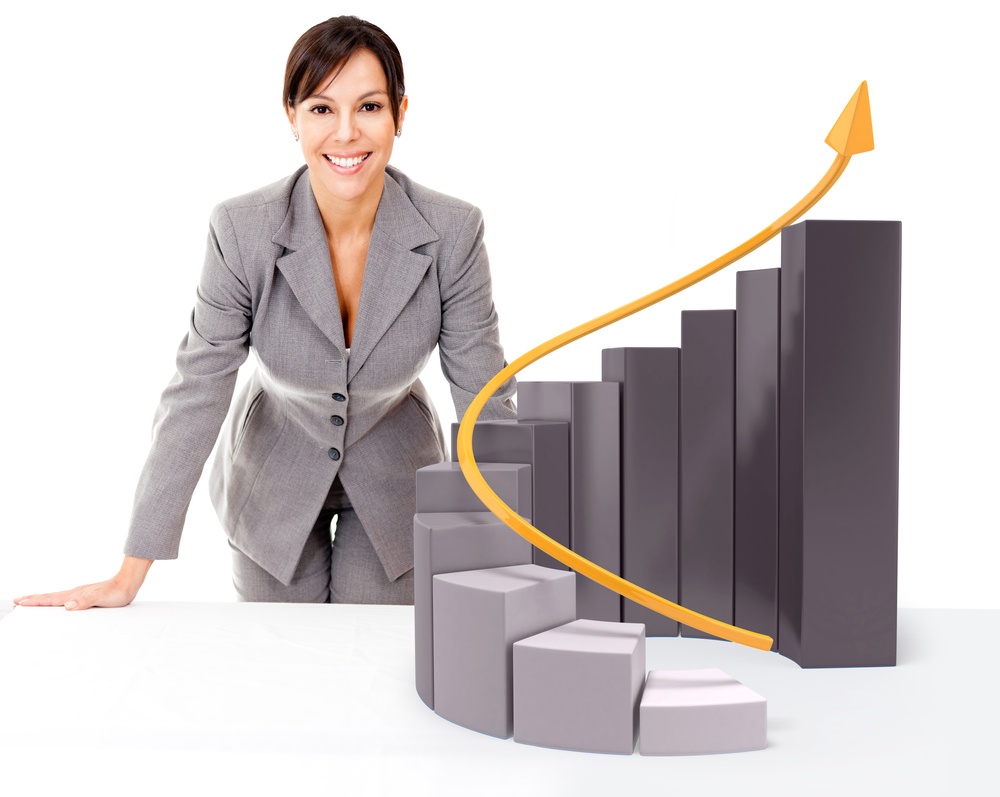 A common dilemma: You have a growing company, great products and services, happy customers and a knowledgeable CEO. But no one knows who you are. Thankfully, a strategic, focused public relations program can change that. Many companies have relied on proven PR strategies to raise awareness, build industry presence and even bolster sales. You can too.
Here Are 6 Ways PR Can Help Your Company:
1. PR Positions Company
Ever get the question, "What does your company actually do?" Are you inundating prospects with confusing messages? A PR program can craft direct and memorable messages that can effectively position and differentiate you from rivals. It also positions the company and CEO as the "go-to" source for industry trends and news.
2. PR Increases Awareness
Once you establish your company messages, it's time to tell the world. Credible messages conveyed to third parties such as the media, analysts, bloggers and influencers guarantee mass outreach to many eyeballs in your target groups. Every story and every independent remark builds public awareness for you.
3. PR Builds Credibility
The power of the press provides greater validation then any direct marketing or advertising campaign can provide. Adopting an ongoing PR program with regular PR elements such as customized media pitching and coverage, press releases, editorial calendar programs, speaking/award opportunities, contributed articles, and customer success studies alongside independent third party endorsements, means you'll leverage multiple channels to get the right messages out to the right audiences. Awareness leads to trust and credibility, which is exemplified by consistency.
4. PR Helps Create Thought Leaders
Whether it's a new business model, or a different ideological perspective, vision can drive an existing industry or spawn new ones. By using a knowledgeable and articulate CEO, your company has the power to shape ideas, influence buying habits, form partnerships and nurture innovation. And the better known your CEO is, the better known your company will be.
5. PR Strengthens Your Marketing Overall
You might be thinking, I'm already doing marketing, like email, social media, blogging, content marketing, even advertisements, surely that's enough? Well, doing PR completes and complements your overall marketing more than these disparate activities can accomplish by themselves. In short, most marketing activities involve you tooting your own horn. But with effective PR, third parties like media, bloggers and analysts are tooting your horn for you! Therefore an integrated marketing program, including PR, packs a lot of punch.
6. PR Bolsters Sales
How many times have you read a great media review about a new movie and thought to yourself, "I'm buying a ticket to watch that!" That my friend, is the power of PR. And we're not just talking about movies. Our clients have had their products, services, CEO and customer success stories written about and published in influential news sites and analyst reports. And this has led to significant awareness and credibility boosts, and sometimes, sales queries from prospects.
Getting ahead means working smarter, not harder. Like the missing piece of the puzzle, an effective PR program will complete your current marketing efforts and unlock its full potential. If you'd like to chat more on how PR can help your company, sign up below for a complimentary consultation with SKC.