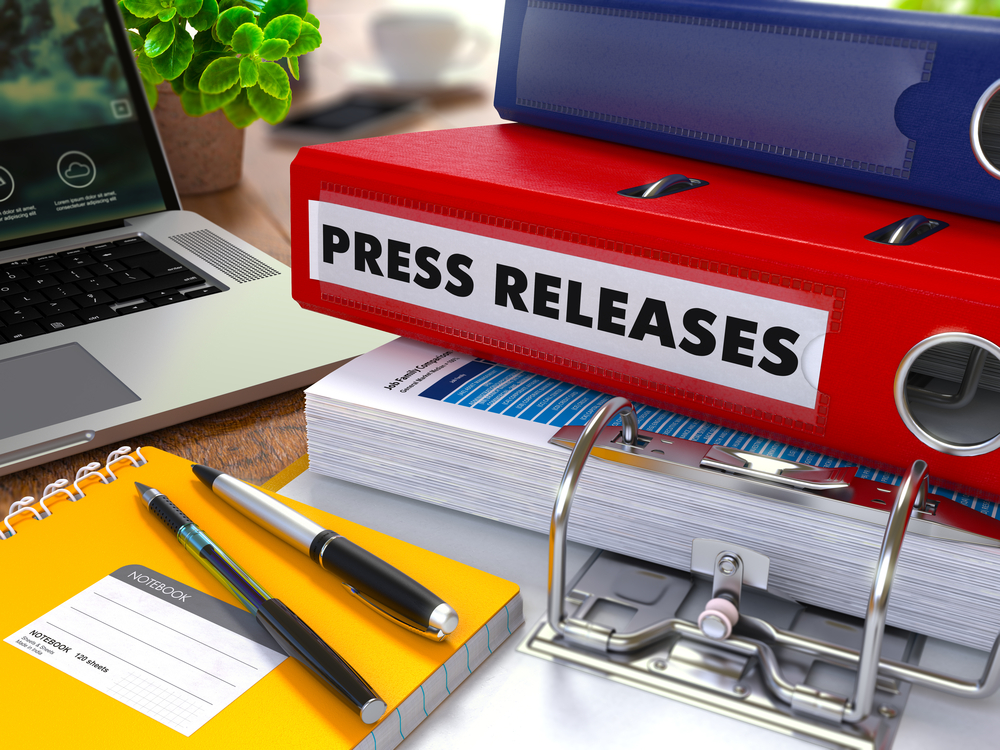 The press release is dead. Long live the press release!
The debate as to whether the press release is a relic of the past (the first one was sent over 100 years ago), or still a relevant tool today has been raging for the past few years. No one reads them, they don't get "picked up," and SEO value is limited these days, say the press release naysayers. But we're here to tell you, don't rule them out entirely. And while at times another tactic will work better, they do fulfill some very useful PR purposes.
Here are 6 reasons to keep press releases in your PR toolbox:
1. Releases are Trustworthy
The release is a go-to source for reliable information -- it's information direct from the horse's mouth, so to speak. And when well-written, it provides consistent, factual messaging for the company to get out to its audience.
2. Attracts Visual Interest
The press release of yesterday was a block of text with little to catch the eye. But not anymore. Now a release can provide excellent content, and also be a host for images, videos, and other multimedia to add value to your news. Editors love an attention-grabbing picture.
3. Creates Content Assets
The release can serve as a starting point for content that can be spun out to blog posts, social media, white papers, infographics, and more. And it can be shared as part of your targeted media pitch, as fodder to supplement the other information you're already providing. The internet is like an always-hungry lion on the hunt for content and a press release is a goldmine for ideas.
4. Legally Mandated
There are times when a news release is not only relevant, but necessary. For one, public companies are required to use press releases to announce earnings and communicate other material information.
5. Website + SEO
Even if you only put your press releases on your website it creates a timeline to demonstrate your company's growth and momentum. It also allows you to share your company's side of the story, always useful in crisis communications. And here it can be found by search engines.
6. Editors Still Request Them
Many journalists and editors still ask for—and rely—on them! This is particularly true of trade media. While a writer might balk at an unsolicited release clogging their email, they will ask for a release if they need one since a release is a punchy package of information that serves as an important resource, helps media complete their stories and meet deadlines.
There are a huge number of channels and PR tactics at your fingertips, but we believe there is still a place for a well-written press release to tell your story. If you'd like to learn more about how press releases can benefit your company, click the button below to connect with an SKC PR pro or follow us on LinkedIn, Twitter, or Facebook.