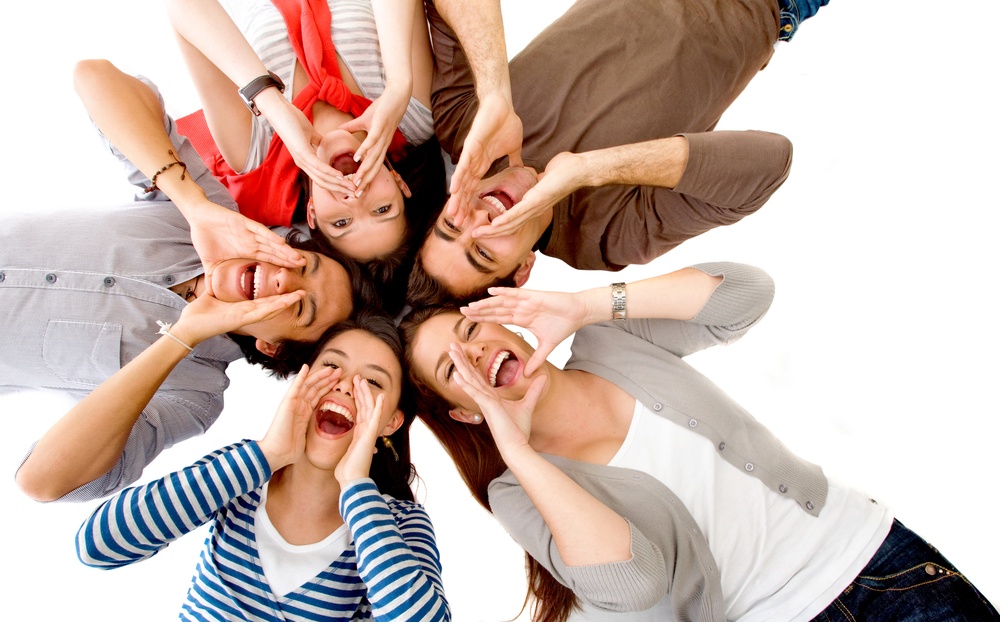 It is remarkable how publicity -- high-profile media coverage, speaking opportunities, and awards --- leads to bigger share of mind, and a bigger piece of the market. Public relations builds buzz and triggers people to talk about you in ways that you can never buy through advertising. But once you get the publicity, how do you really make money from it?
Here are 5 ways to turn publicity into profits:
1. Shout it on Your Turf
Your company and insightful quotes from your CTO have just been included in a cover story in your most coveted industry media outlet -- one all your prospective customers read. Wait. They have given you an award too! Besides popping the champagne and doing the victory dance with your colleagues, what else should you do? Well, let's make sure you shout it! Broadcast it to everyone at the office, frame the media coverage, decorate your lobby with plaques and awards, bind the stories into books, and display them prominently -- lobbies, conference rooms, and office walls. Open your treasure chest and let your credentials shine loud and clear.
Read More »