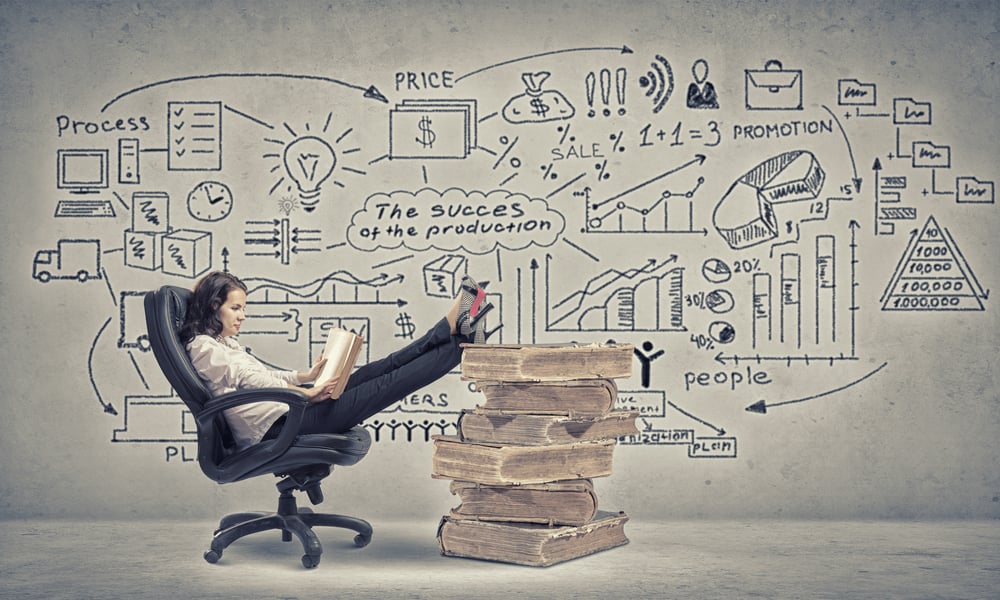 "A mind needs books like a sword needs a whetstone, if it is to keep its edge."
While this quote comes from the pop culture explosion that is Game of Thrones, it doesn't make it less true, especially when it comes to PR and marketing! Reading the techniques and strategies from seasoned professionals keeps communication skills sharp and inspires new ideas for your business. PR is constantly evolving and there is always something new to learn.
Here are SKC's list of 14 books related to PR that are must-reads for the executive eager to learn.
Read More »