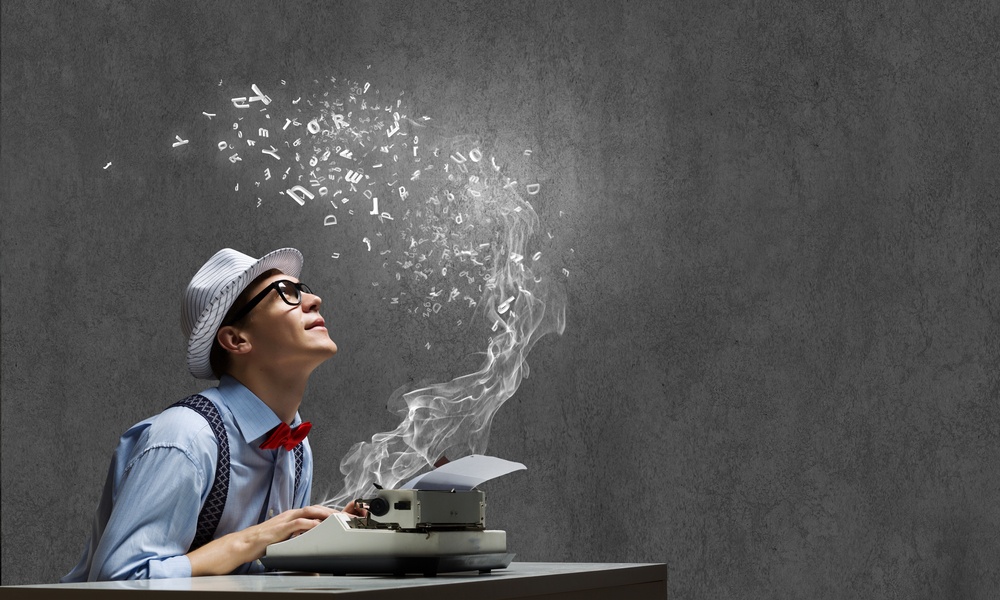 "Private opinion is weak, but public opinion is almost omnipotent," said Harriet Beecher Stowe, an abolitionist author who lived in the 1800s. More than 150 years later, this statement still rings true. Organizations must find ways to communicate and convince your target publics of the worth of your missions, services, and products - or compromise success.
Here are five reasons why you need the media:
1. Reach Your Target Audiences
The media has the uncanny ability to reach thousands and millions of the right people in an amazingly short time. The company and/or individual who knows how to interest and intrigue the media has mastered one thing -- the ability to leverage the media for mutual benefit.
Read More »