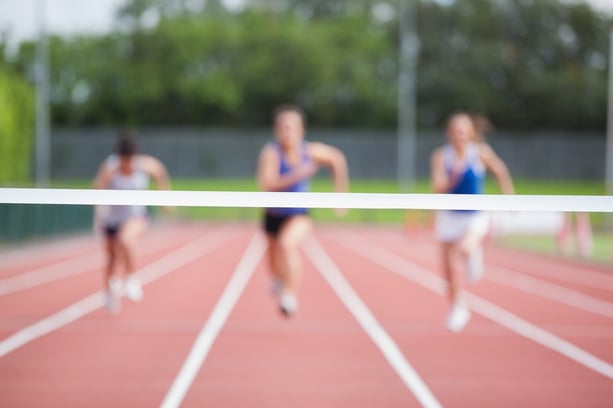 Sometimes it is nothing short of mystifying when a competitor with lesser products, numbers, and brand recognition generates more ink than you. Just as the art of Chinese calligraphy is built upon layers of subtleties, spanning thousands of years of knowledge and imbued with the spirit of the masters, so are the complexities of telling your company's story.
Your coverage should resonate with the full strength, culture and history of your company. Your coverage should help drive industry trends and support customer, partner and investor relations.
Here are five essential components crucial to getting the coverage you deserve:
1. The Right Type of Ink
Are you generating the right coverage that resonates with your target audiences? To build a flourishing business, you will benefit from making consistent appearances in the leading industry trade media, and in an expansive fashion. It is not enough to be well connected anymore. Successful media outreach entails persistent, tenacious and creative brushstrokes.
2. Colorful, Collected & Charismatic Characters
Having charismatic spokespersons that are well versed in media training is key to upping your quote-ability factor. This directly affects the tone of your coverage and colors public perception, as well as the reception of your company. The contours of the CEO and the company tend to wash and blur together until they are almost indistinct from one another.
3. References That Flow Freely
Let your customer references and case studies flow freely to reporters. Giving reporters direct access to these rich resources by having ample case studies on hand, provides third party validation to your company's message. When your customers participate in your PR program, you are actively earning the reporters' trust, and ensuring a slew of successful stories to come.
4. Intuitive & Prompt Artists
Your PR agency is the mastermind behind the scenes who relays critical information to the media in a timely manner. A good firm has a strong relationship with the media and is aware of what reporters cover. Your PR agency must act as historian, storyteller and industry expert in order to recreate your story in the best possible light.
5. Focusing Your Message
Unclear messaging often yields a lack of coverage. Take advantage of your internal team and your advisors' perspectives. Your company is multi-faceted and it often takes a few good minds to take in and express all of its glittering dimensions. Sometimes this unique vantage point can create a perspective that enhances your coverage beyond your wildest visions!
For a free conslutation with SKC's team on how to secure the right coverage, click the button below.