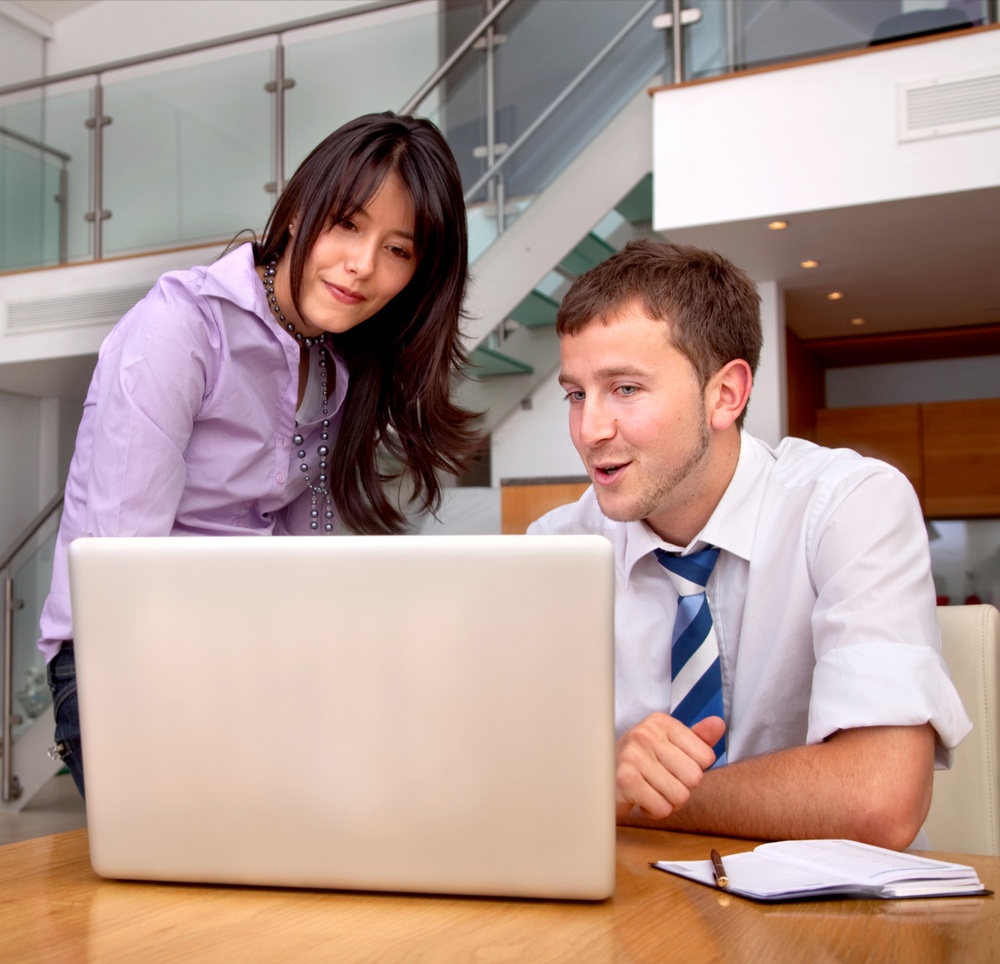 Great media coverage starts with a great email pitch. It introduces and excites the journalist to various facets of your company -- be it your products, your founders, your unique proposition for a changing industry, your customer successes and/or your insights or predictions about the future. A pitch needs to be short and sweet, informative but not overwhelming, but what does it actually look like? For our post today, we've whipped up an imaginary pitch to aid our discussion, and broken it down into the 8 must-haves of a great media pitch:
1. Make Them Feel Special
When it comes to pitching, personalization comes in two parts. First, while it may save time to list all your contacts in bcc and send one email, journalists find mass email blasts to be impersonal and often delete such emails without even looking at them. Avoid the bcc line and you'll avoid the spam folder. Second, make sure you use the name of the contact you are trying to reach. A vague "To whom it may concern" or (heaven forbid) the wrong name tells a contact that you haven't put in the time or effort to get to know who you're emailing. Let them know that you care by taking the time to personalize your email.
Read More »