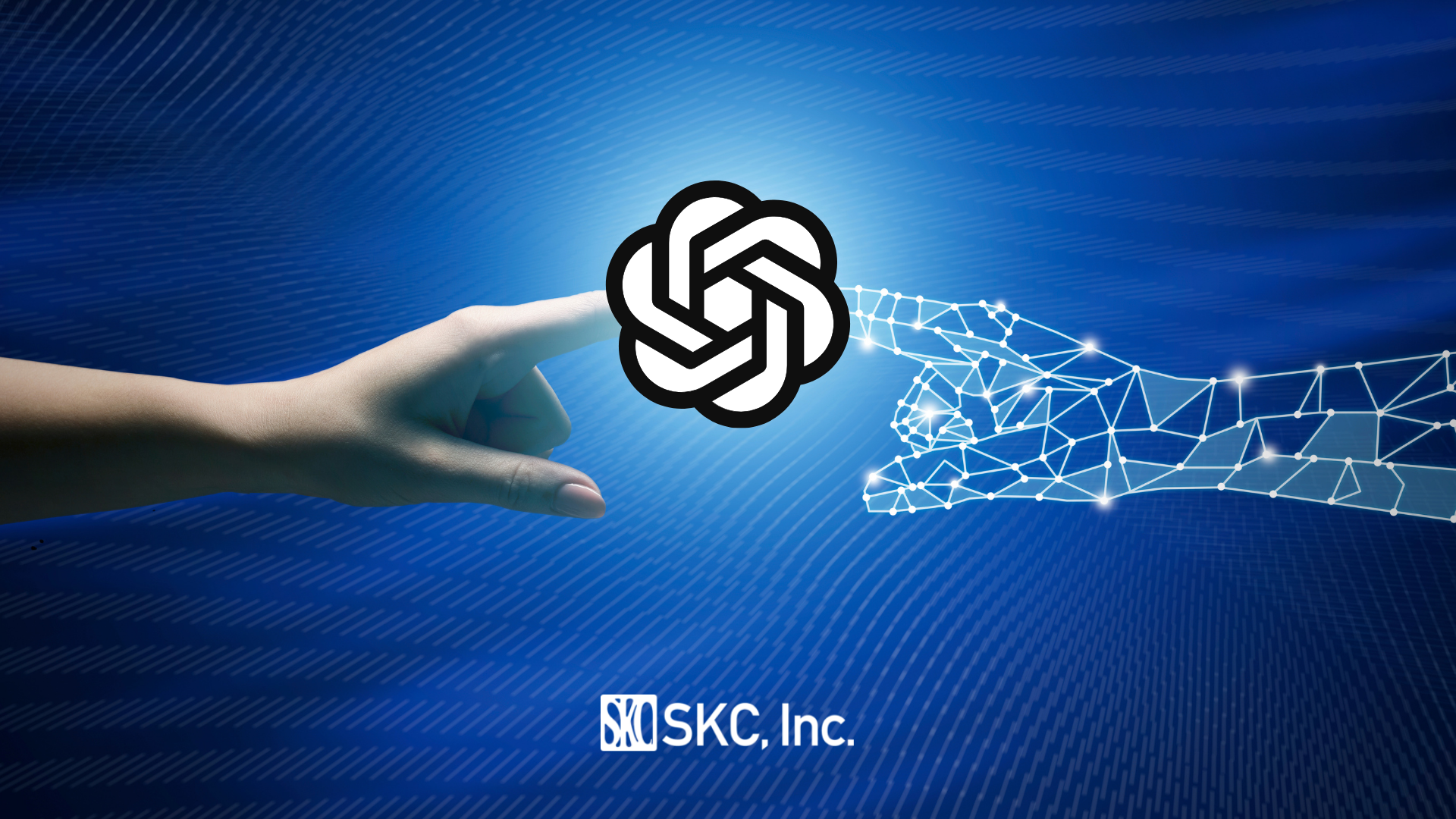 With the emergence of ChatGPT and all its hoopla, artificial intelligence is once again a hot topic, It's now impossible to find an industry that's yet untouched by AI, including public relations. Will AI replace PR, marketing, and communications teams at your company one day soon?

In a recent interview, Jacob Puthenparambil, CEO of PR firm Redhill, was asked whether he thinks technologies like ChatGPT will replace PR. AI, he said, could replace some content production, but at the end of the day, PR is still a people-driven industry. AI is a tool, not a human and lacks the emotions needed when it comes to much of the business. Do you agree?

There are some challenges of AI in PR, but there are many upsides too. Let's take a look at the top 3 of each—and how they might affect your business.

Read More »