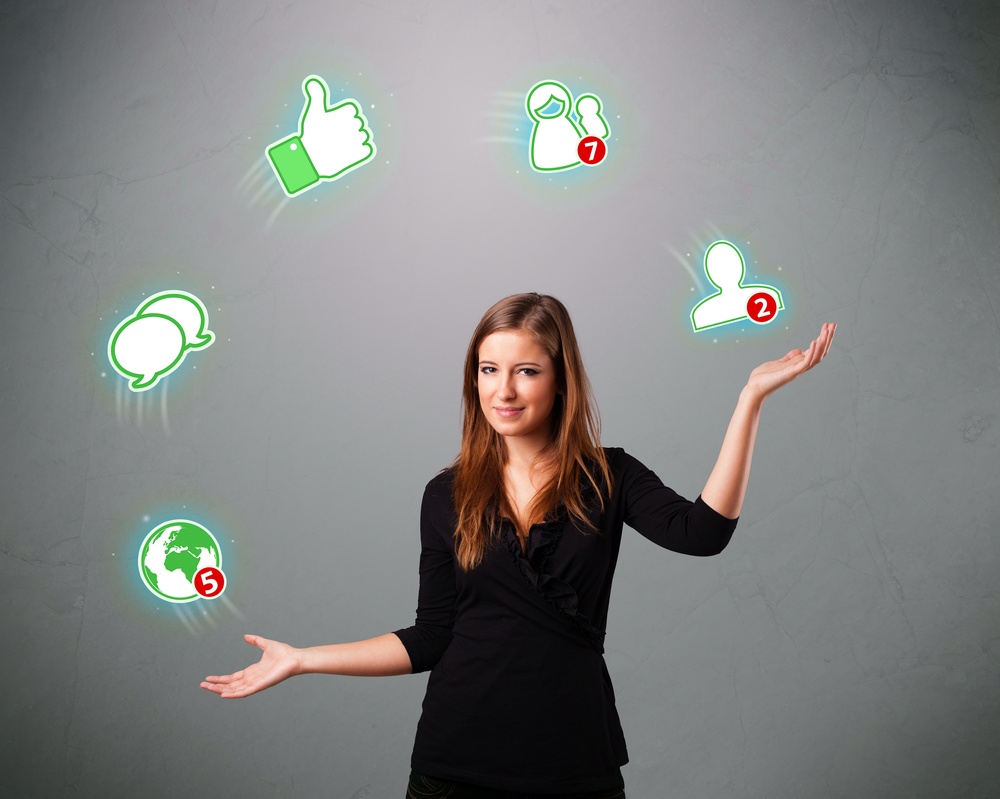 Social media, when managed properly, can be a great asset to any business. Last month, we talked about how to set up a simple and quick social media plan for your business with SKC's Weekly Social Media Checklist. Now that you have a plan, monitoring your channels is the gas that keeps your machine running.
Automation makes updating all of your channels easy, but the real lead generation power comes from the social aspect of social media and monitoring your channels will help you catch any and all opportunities. Listening and responding to the people on the other side of their avatars will make your company approachable and engaging. Some of these opportunities are:
1. Catch Compliments and Complaints in Time
People follow brands on social media for coupons, updates, jokes, and to give their opinions on everything from products to politicians. Whether good or bad, 70% of twitter users expect a response from brands they reach out to on Twitter and 53% expect that response in under an hour. Monitoring for these interactions means that you can respond faster to an unhappy customer before they can get really upset. It also means that you can reinforce a happy customer's good opinion that they'll share with their friends and family.
2. Control the Conversation
Being able to respond quickly not only alerts you to timely comments, it can mean the difference between a great PR opportunity and an uncontrolled mess of a conversation. Social media moves fast and there is no telling what will go viral. Catching a situation before it becomes too widespread lets you focus the conversation on your message instead of it becoming a footnote. It'll also help you respond to real world events so you can stop any automated messages in case of a national disaster.
3. Collect Data for Future Campaigns
Social media is the ultimate testing ground for company messages. With analytics and real-time data, you can see exactly which message is making an impact. Your followers' questions and comments are a wonderful source of free information on your market and products. Those replies and mentions can tell you what your prospect's pain points are or how eager they are to close a deal. Even an under-performing campaign can tell you what pitfalls to avoid to make your next one shine.
Even though capitalizing on your social media plan through monitoring sounds like it could take up too much valuable time, a daily check-in can can take as little as ten minutes. Read SKC's latest ebook "How to Monitor Social Media in 10 Minutes A Day" to find out how.