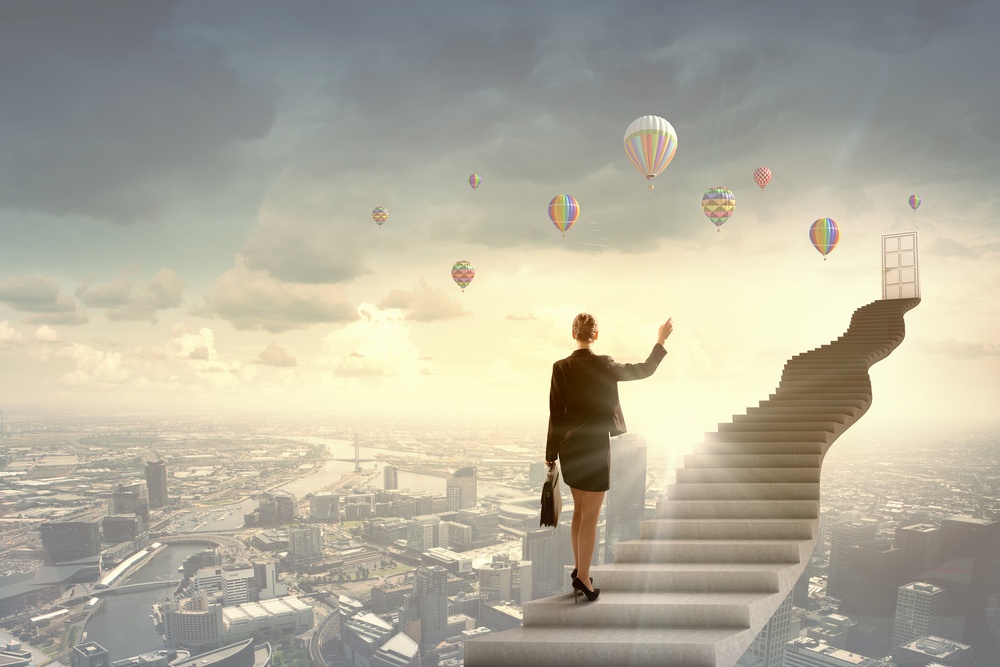 The customer of today is no longer the customer of yesterday. With competitors offering more and customers' expectations growing, companies are struggling to deliver their messages and gain market share. Think about it. Traditional outbound marketing—advertising, cold emails, cold calls, snail mail and trade shows—are not yielding results like they used to. So, what's a company to do to stand out from their rivals and attract more prospects and customers?
Here's where Inbound Marketing comes into play. Inbound marketing – a customer-centric approach to providing helpful content and experiences to meeting prospects' needs and challenges – is a strategic and wholistic marketing practice that brings together a plethora of techniques ranging from blogs to podcasts to videos to SEO to social media, and more, to spur companies onto unprecedented growth.
Here are 10 ways Inbound Marketing, sometimes referred to as "digital marketing" or "content marketing," can benefit your company:
1. Increases Web Traffic
Most company websites are static brochures. Inbound turns yours into a helpful resource that will have customers returning to again and again. Content offers (like e-books, white papers, reports), blog posts, and social media are all inbound marketing avenues that channel traffic to your website. By continuously producing content, your audience will keep returning to your site, thus keeping up your traffic while new traffic funnels through your channels.
2. Positions You as an Industry Expert
You won't be telling customers what they need, rather you'll be showing them you're an expert they can trust to fill their needs. You'll be a resource for customers (and others in the industry), someone they can go to when they run into difficulties. So next time a prospect has a specific need, or a reporter needs a source, everyone can point to you as the one to contact.
3. Delivers More Qualified Leads
Inbound automatically screens out unqualified leads. It zeros in on targets and then delivers content aimed directly at the target's interests and needs. Your ideal buyers will value what you're offering, motivating them to take a desired action—say downloading an e-book or signing up for a consultation (aka convert). And prospects will be nurtured into more qualified leads by learning from your content.
4. Saves Money
You need to use marketing dollars wisely in this shifting media climate. Companies that use inbound save more than $14 for every newly acquired customer! Much of the savings coming from the fact that 3 out of 4 inbound marketing channels cost less than any outbound channel.
5. Improves Customer Relations
All the content, data, and channels come down to one thing – the customer. Today's customers are looking for memorable experiences, not just to be a number in a queue. An inbound marketer's first thought when coming up with a campaign is "How will this help my customer?" Traditional marketing doesn't think this way.
6. Provides a More Transparent Measure of Success
Inbound requires data gathering and analysis at every stage. So, you can identify exactly how well marketing efforts are doing—and change them if need be. With traditional marketing, like a billboard, it's difficult to know how many people saw that billboard and made a purchase because of it. With inbound, you know how many people saw a blog post (through web traffic) and how many of them took a desired action (known as conversion).
7. Builds Assets for Your Business
Producing content for inbound marketing has a side benefit — it produces assets for your sales team at the same time. You can arm sales with educational pieces like white papers and infographics. And you can compile a workable database of contacts that will let sales know exactly where the lead has been active on your website and social media.
8. Builds Lasting Brand Awareness
Today's consumers are looking for experiences. If you provide a helpful or entertaining encounter, your audience will share your content with friends and family on social media, expanding brand awareness. Red Bull achieved their ranking on the Forbes Most Powerful Brand List in 2015 through tying the #thissummer hashtag with images and videos featuring their product and logo on Instagram. They were twice as likely to be associated with the hashtag trend as any competitor.
9. Produces Exponential Results
Even looking at just one channel of inbound marketing (blogging), you'll see the process builds upon itself, producing more and more results over time. As a rising tide floats all boats, one in ten blog posts compound (increasing their organic search over time), which leads to a boost in SEO, which leads to more customers attracted to your business!
10. Gives you the Edge on Competitors
With Inbound, you'll benefit from almost anything your competitors do! If they run an outbound campaign like a TV ad it inspires people to search online, which then leads them to you, who has been using inbound to educate them on that topic. Since today's consumers control what they see, an ad is more likely to inspire a search than a sale. Be that resource and you'll snag any sales from competitors who hold onto traditional outbound methods.
Inbound marketing is the answer to traditional marketing's decline in effectiveness. A method that focuses on providing helpful, valuable experiences is one that will rise above the noise to reach a receptive audience. If you would like to learn more about inbound marketing, check out our SlideShare and breeze through everything you need to know!